The successful artist Drake is sharing his workout routine with fans as he continues his journey to recovery after recently sustaining a knee injury.
On Tuesday, the 34-year-old rapper posted a photo of his accomplishments after what appeared to be intense training. But some netizens were a bit distracted.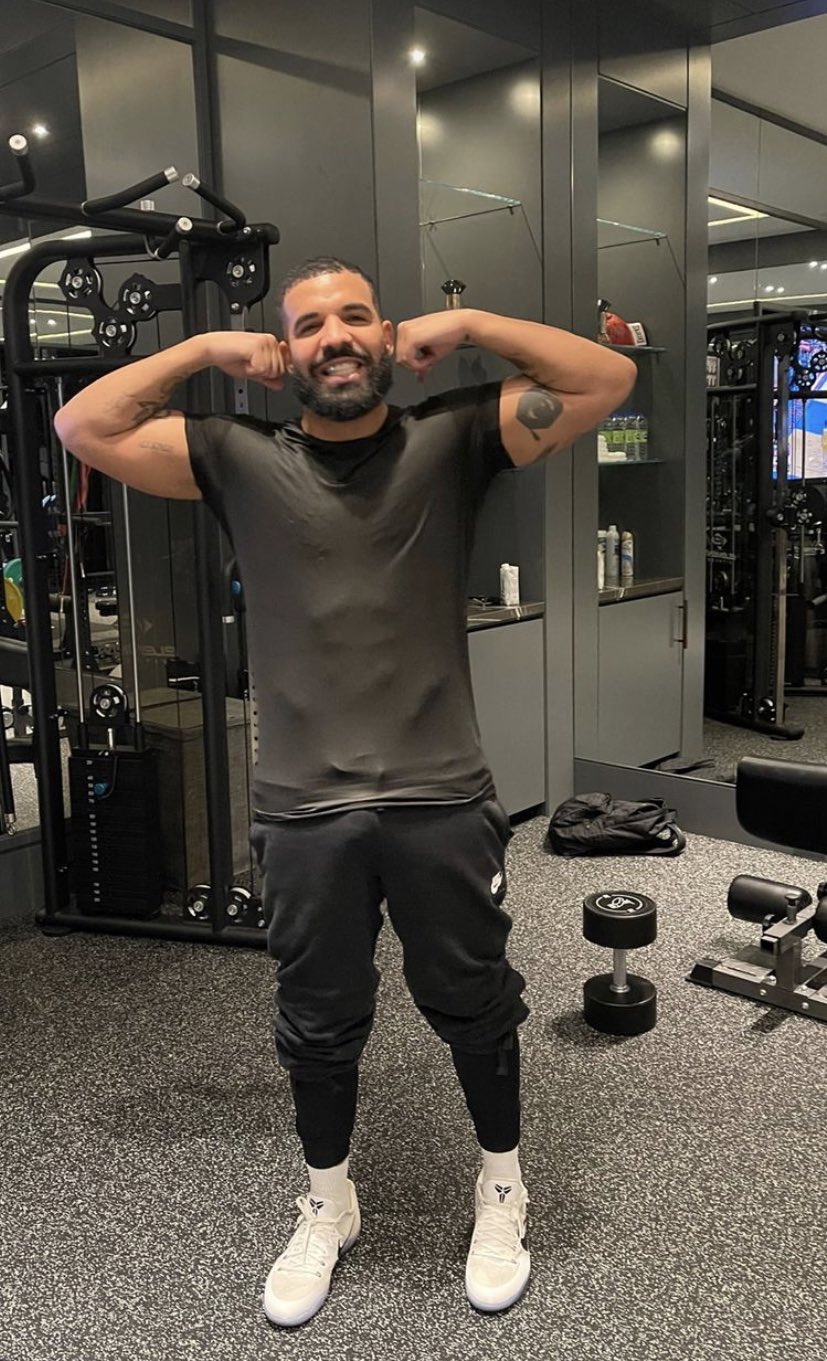 "Drake can have it all," one person tweeted in response to the Instagram photo. "Drake vibes late at night," joked another. "Why is Drake trending?" added a third person, who shared a funny GIF, before adding, "Oh yeah, forget it (never mind)."
However,
"10 weeks after the operation, I am struggling to recover EVERY DAY,"
wrote Drake in one of the two photos on the Instagram story.
The more than 45 Grammy nominated singer also shared a video of himself lifting weights while doing squats.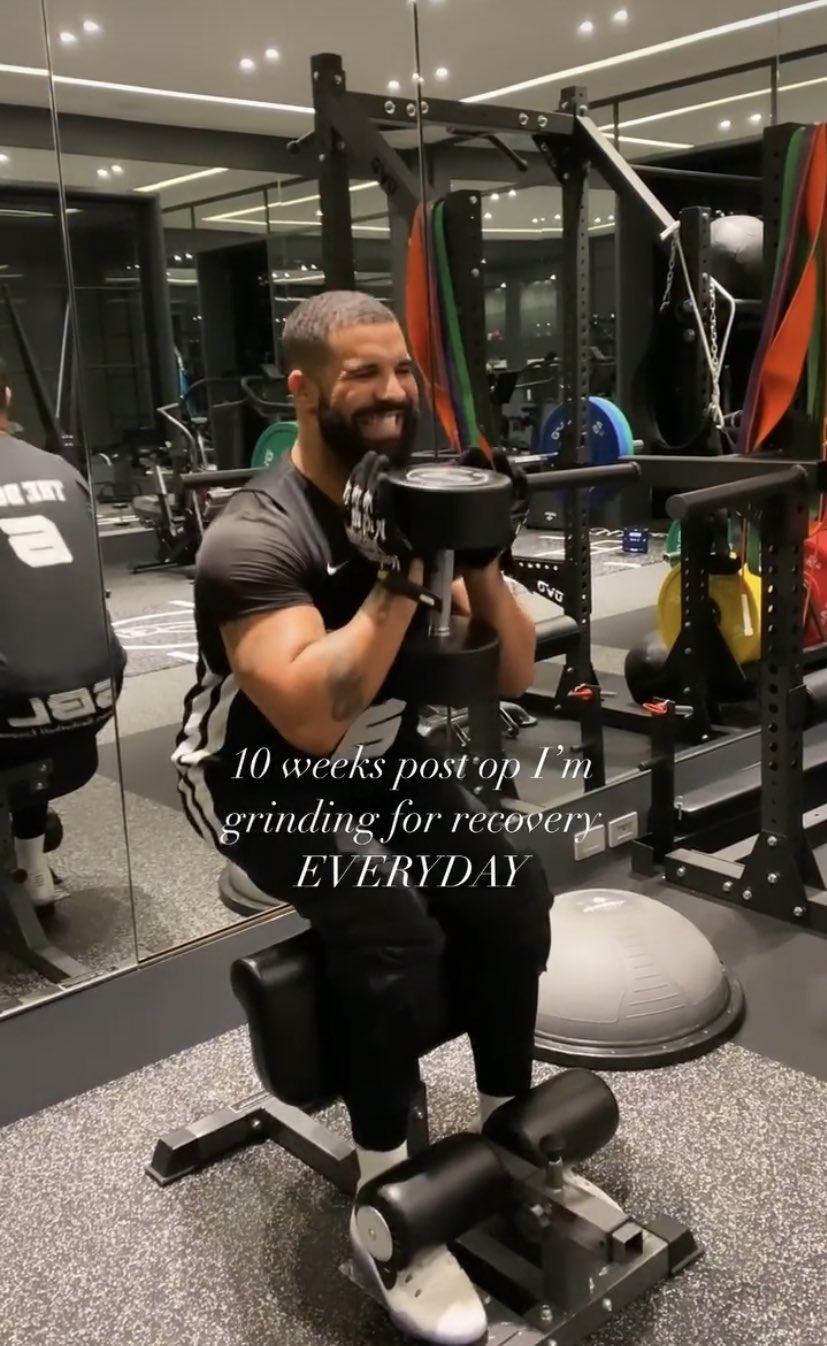 Drizzy previously posted a photo on her Instagram story that showed her knee wrapped in a cast. It is not clear how he suffered the injury.
"In fact, I want to use this post to send love and encouragement to anyone else who has had a bad time in 2020,"
he began.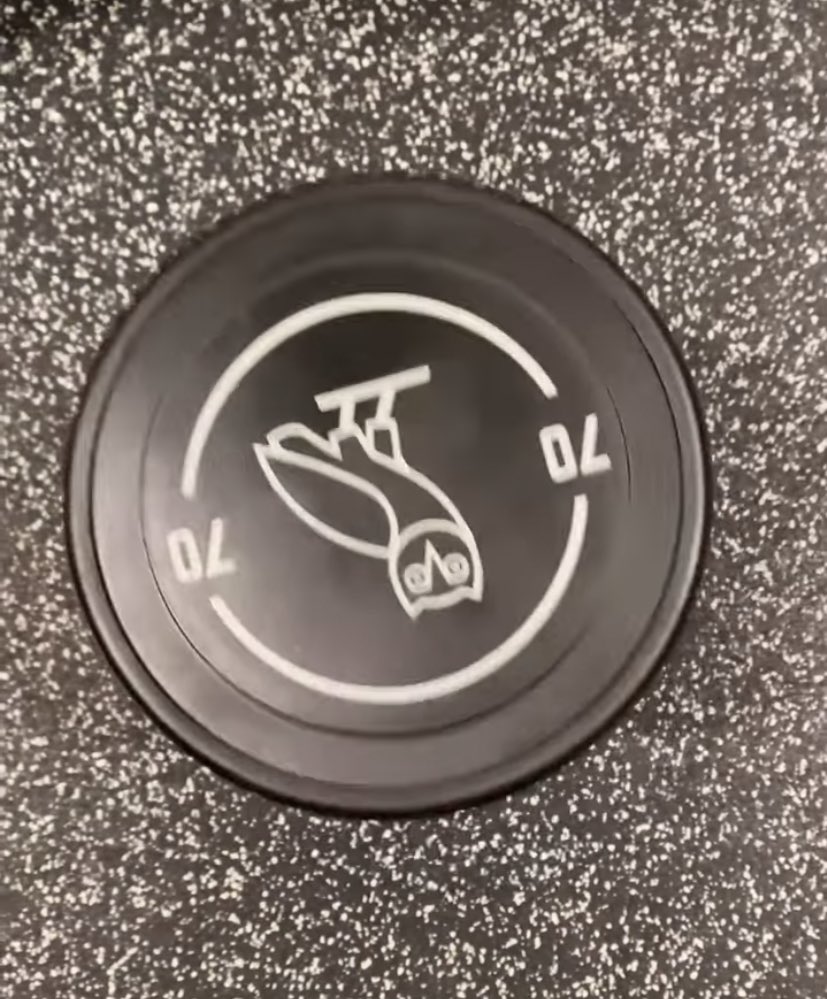 Last month, Drake touted the launch of his new line of scented candles, Better World Fragrance House with the launch of an official online landing page.
A soon-to-debut candle is expected to smell like stars, a scent chosen by the artist. Also in December, the 4-year Grammy winner shared sweet photos of him spending time with his adorable 3-year-old son Adonis.
The man was unusually quiet in 2020, only releasing a song called "Toosie Slide." His 2018 follow-up to Scorpion, which is titled 'Certified Lover Boy,' was announced via an elegant and mysterious album trailer, in which we see Drake's impressive album series flashing before our eyes through re-enactments of live action covers.