Sunjin is the name of the girl who has become the envy of ARMY thanks to her relationship with Jimin. The BTS star member and dancer has been very open about his relationship with the young girl named Sunjin, he met her in high school and from there, they established a close relationship.
This girl has also attended BTS concerts in South Korea, the 26-year-old idol has also worn pants that are the girl's own brand of clothing, becoming the envy of every fan or follower of the artist.
In social networks, several photos of the two have circulated, as Sunjin is nothing more and nothing less than Jimin's best friend, and a girl who is very close to him, as they studied together and have lived incredible moments since then.
You could also be interested in: The alleged family of BTS' RM has been exposed with evidence.
In addition, this girl is a dance teacher and has known him since they were students, which is why they have so much confidence to show support and affection for each other. An undoubtedly and enviable friendship that we all wish to have.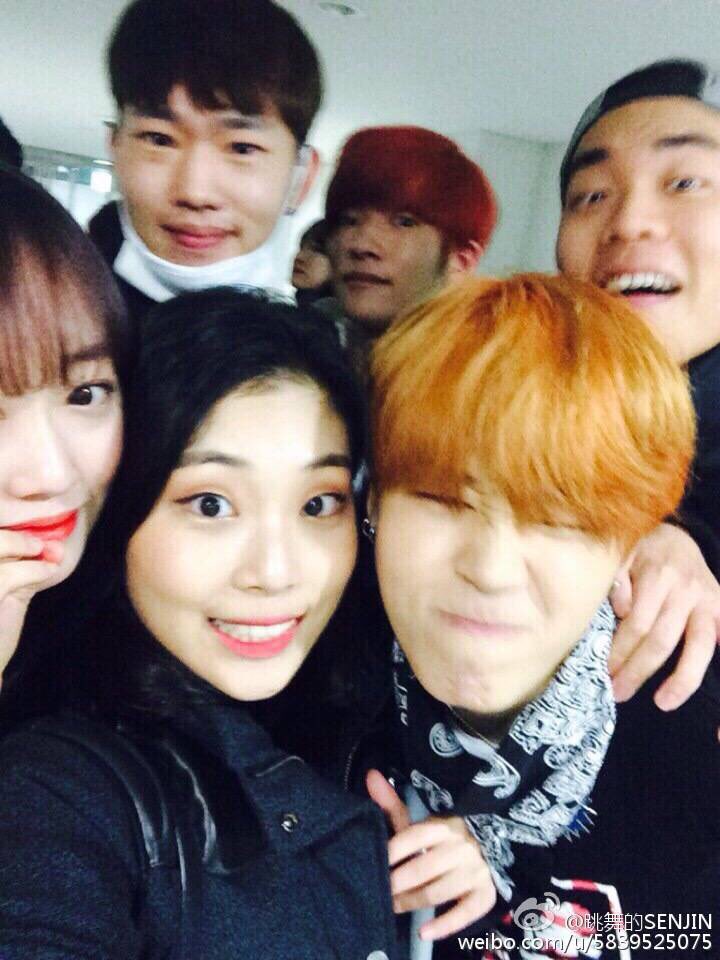 What's your Reaction?
Love
0
Angry
0
Haha
0
WHAT?
0
YEAH
1
Crying
1