It is no surprise to anyone that Kim Taehyung of BTS appears among the 100 most handsome male faces of the year, but what is surprising is that he is no longer the top-ranked KPOP idol in the male version of the much-anticipated annual ranking conducted by TC Candler.
You could also be interested in: BTS' Jungkook celebrates Taehyung's birthday in the loveliest way possible.
In this new edition, Hwang Hyunjin of Stray Kids has been chosen as the most handsome KPOP idol of the year, according to the final results released by the international organization. The rapper, dancer and model took no less than second place in the contest and was only a few points away from beating Henry Cavill for the top spot.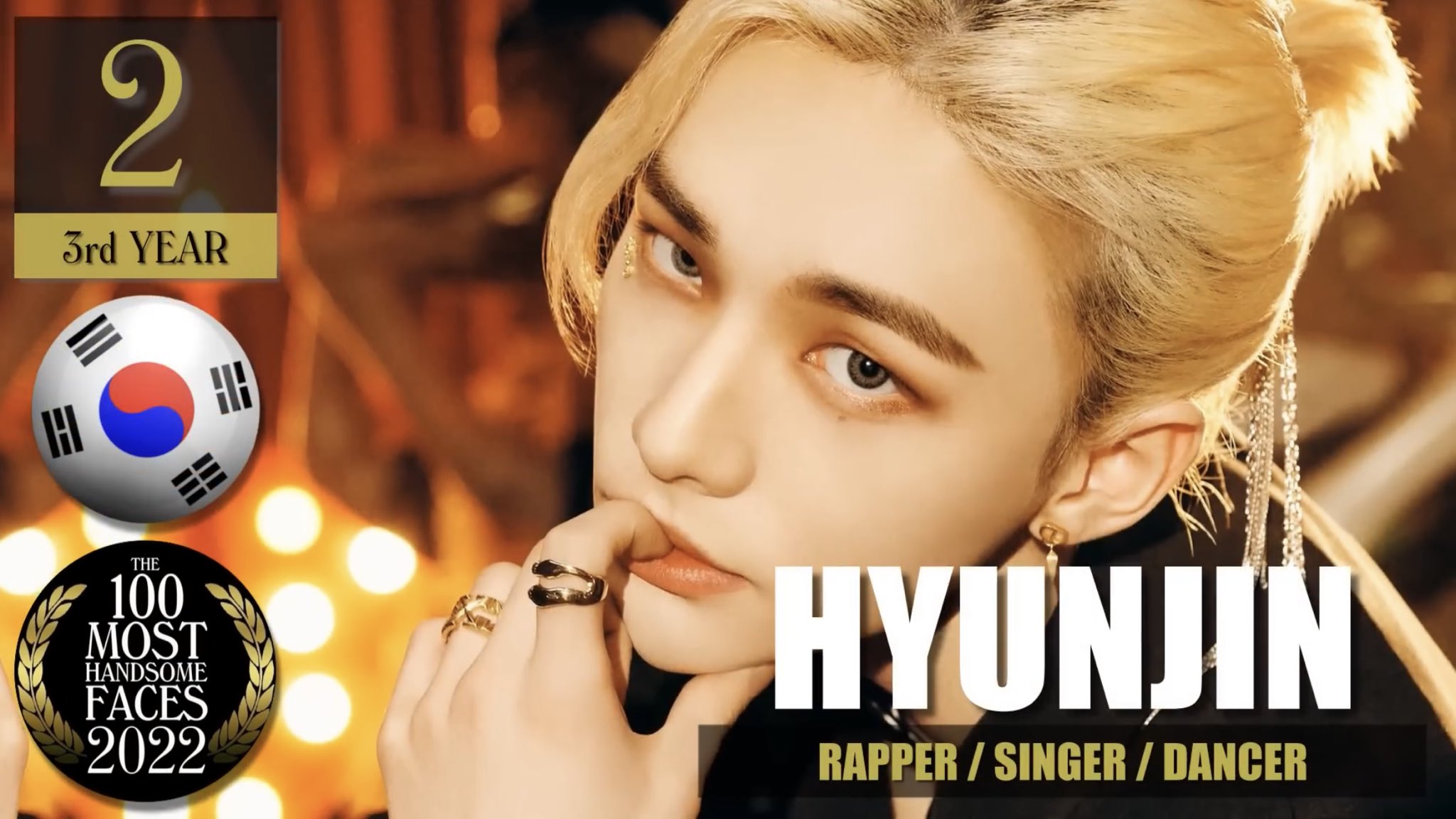 Last year Hyunjin failed to make the top 10, but Taehyung took 3rd place, being beaten by Australian actor Chris Hemsworth (#2) and Burmese singer and model Paing Takhon (#1). This 2022 is his seventh year in the list, and he managed to get the number 7 position.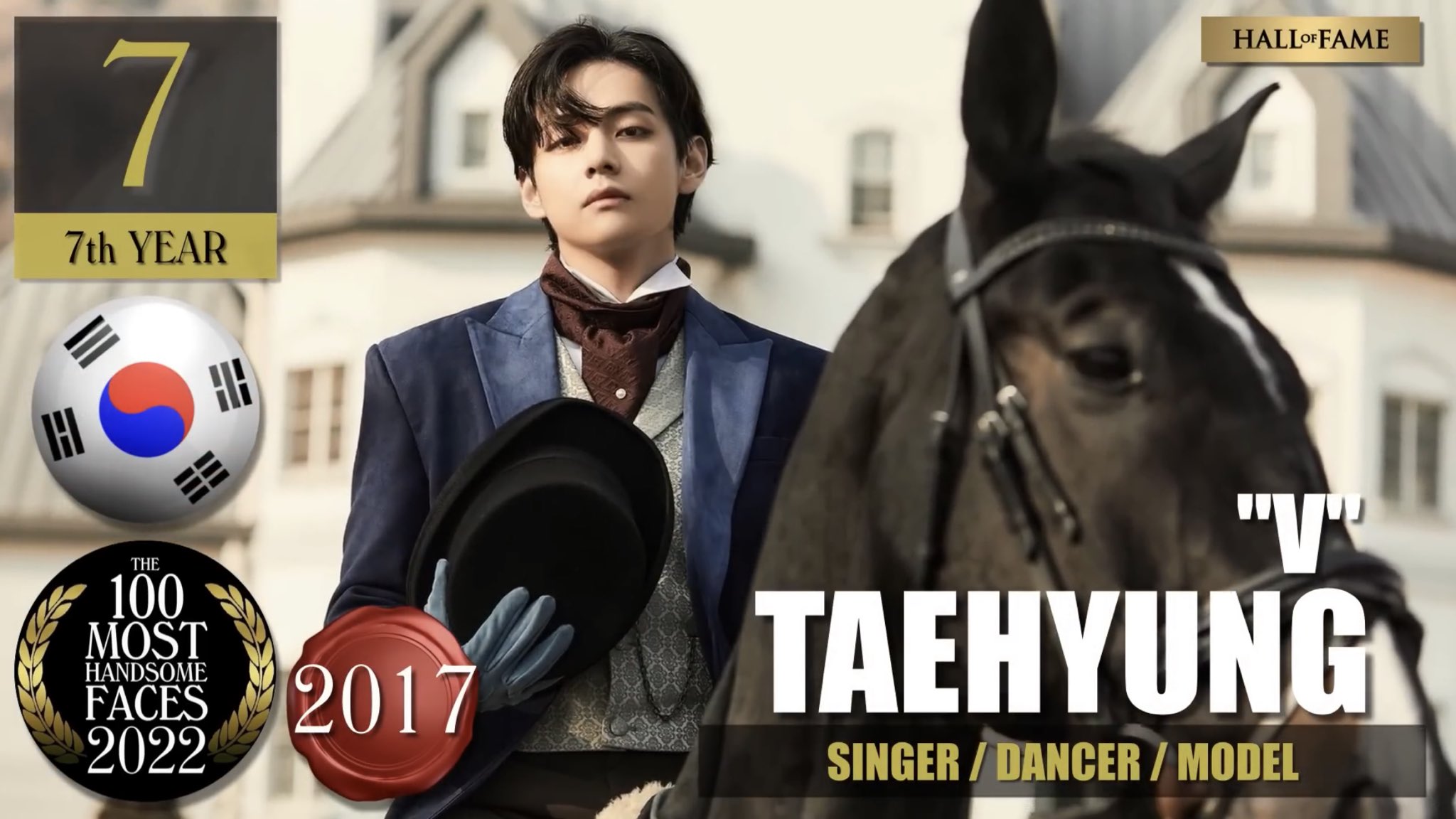 In addition, in the announcement of the final result, the organizers made it clear that the interpreter of "Yet To Come" belongs to the hall of fame of the ranking since in 2017 he was the big winner of the contest. You can see the full ranking in the video below:
What's your Reaction?
Love
Shock
Sad
Angry
Funny
Surprised