Shawn Mendes is undoubtedly one of the most coveted bachelors in Hollywood, Camila Cabello's ex is currently working on new music to share with his loyal fans and enjoying his life as a global star. In late November, the "Señorita" singer was reportedly spotted at an Omar Apollo concert.
According to witnesses, the Canadian was captured in a VIP area, although the videos were not entirely clear and this news could not be confirmed, until some time later, an Omar staff worker posted a photo on her Instagram with Shawn Mendes backstage at the Apollo concert in Los Angeles.
?| Shawn Mendes at Omar Apollo's concert yesterday pic.twitter.com/b3LHx6oUER

— shawn mendes updates ? (@poormendessquad) October 20, 2022
Omar Apollo is one of the most popular emerging artists of the moment, the guy has been on the move for a few years now but is finally getting the recognition he so richly deserves. Openly queer, Omar has also previously dated Frank Ocean.
You could also be interested in: .
Shawn and Omar were caught getting very lovey-dovey sharing the rest of the night after the "Ivory" performer's concert. The media has asked for a statement from the press teams of both artists but have not yet had a response. If confirmed, this would be Shawn Mendes' first public homosexual relationship.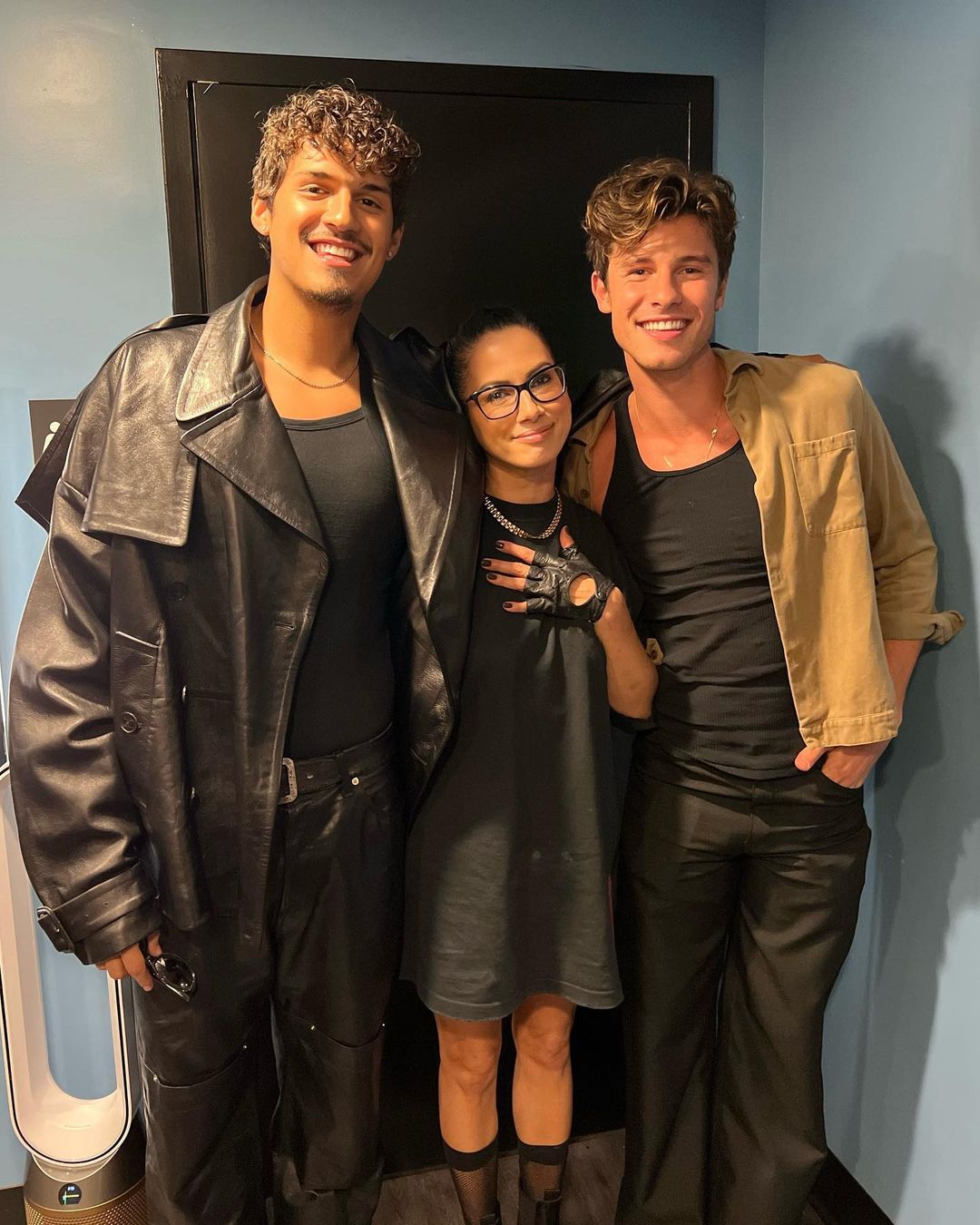 What's your Reaction?
Love
Shock
Sad
Angry
Funny
Surprised