The members of BTS announced a few weeks ago that they would be enlisting in their country's compulsory military service after extensive talks and several months on stand-by as they did not know what would happen to their future. Following the announcement, the company HYBE announced that it is already preparing to avoid monetary losses at all costs.
It also revealed that member Jin would be the first to enlist and that he would also be finally releasing his solo project, a collaboration with the acclaimed British band Coldplay, and that he would be performing in Argentina during a concert to give the first official presentation of the song "Astronaut".
You could also be interested in: BTS' Jimin shows his support for handsome boy in important beggining.
After the announcement of the military service, a trend started on social networks of different fans with the hashtag #MeRapoPorBTS, the situation started as a joke on the Internet especially among the ARMY fandom in Latin America, but then the situation became really serious when two fans posted that they really shaved their heads.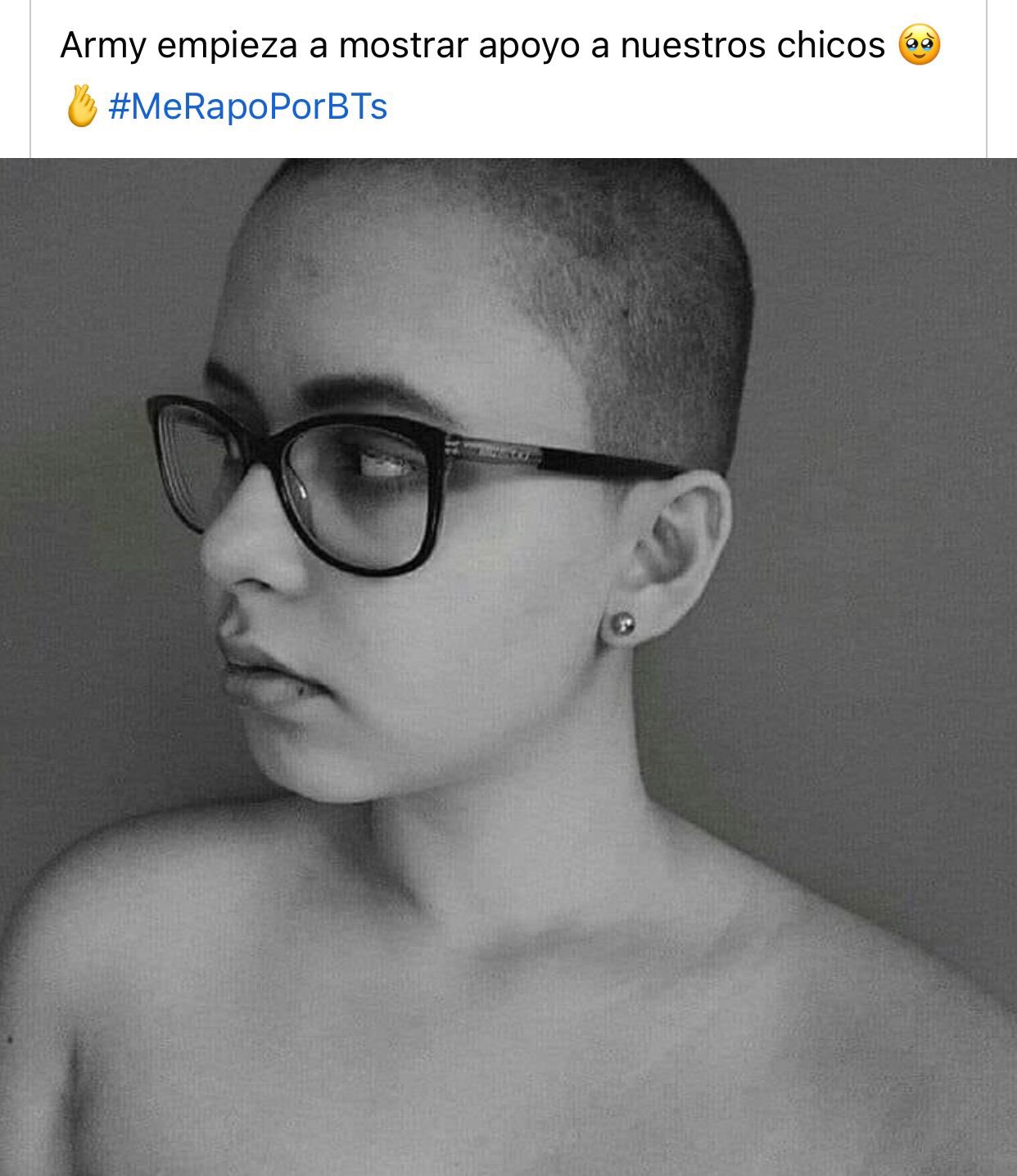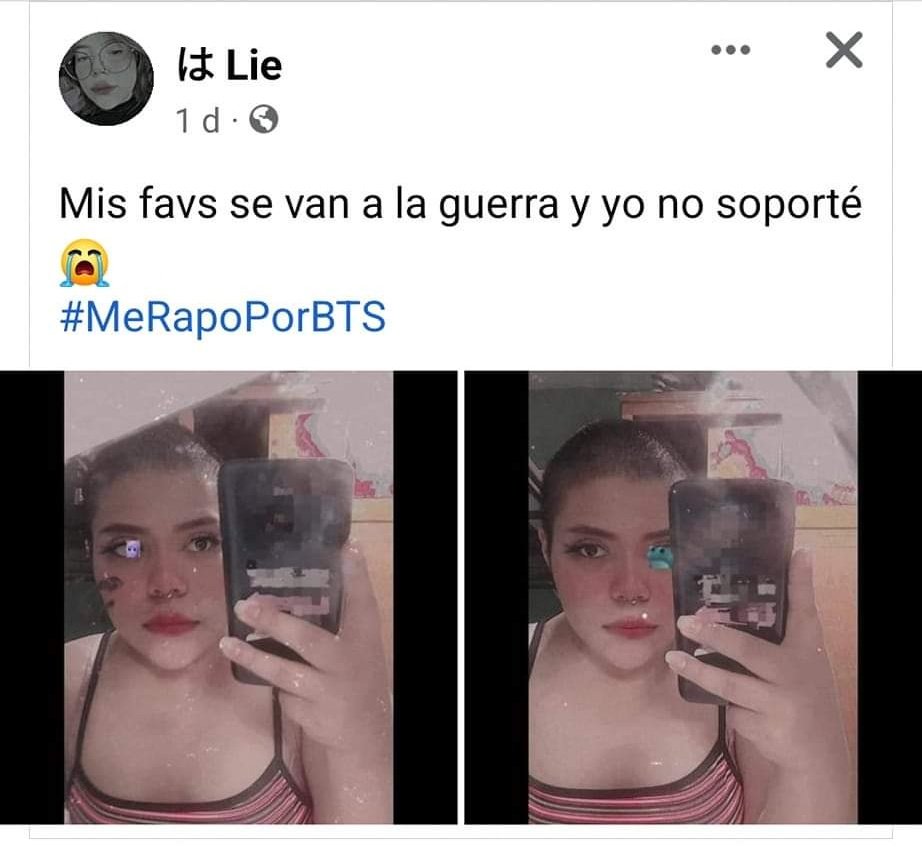 Then the trend became more viral until it reached the United States, there several fans started joking that some artists had shaved their heads in support of BTS, specifically a post by Olivia Rodrigo that reads as follows:
"Olivia Rodrigo joins #MeRapoPorBts as a show of support for the South Korean group members who will soon be giving their service to their country's military forces."
Many fans believed it, but Olivia Rodrigo herself denied the situation when she posted an update on social media showing off her beautiful long brown hair.
What's your Reaction?
Love
Shock
Sad
Angry
Funny
Surprised