SEVENTEEN's Mingyu has become one of the idols that has caught the attention of the American public thanks to his visuals. Recently, the idol had a photo shoot with "ELLE" magazine and also managed to go viral thanks to the professional photos that were left as a result of his work as a model.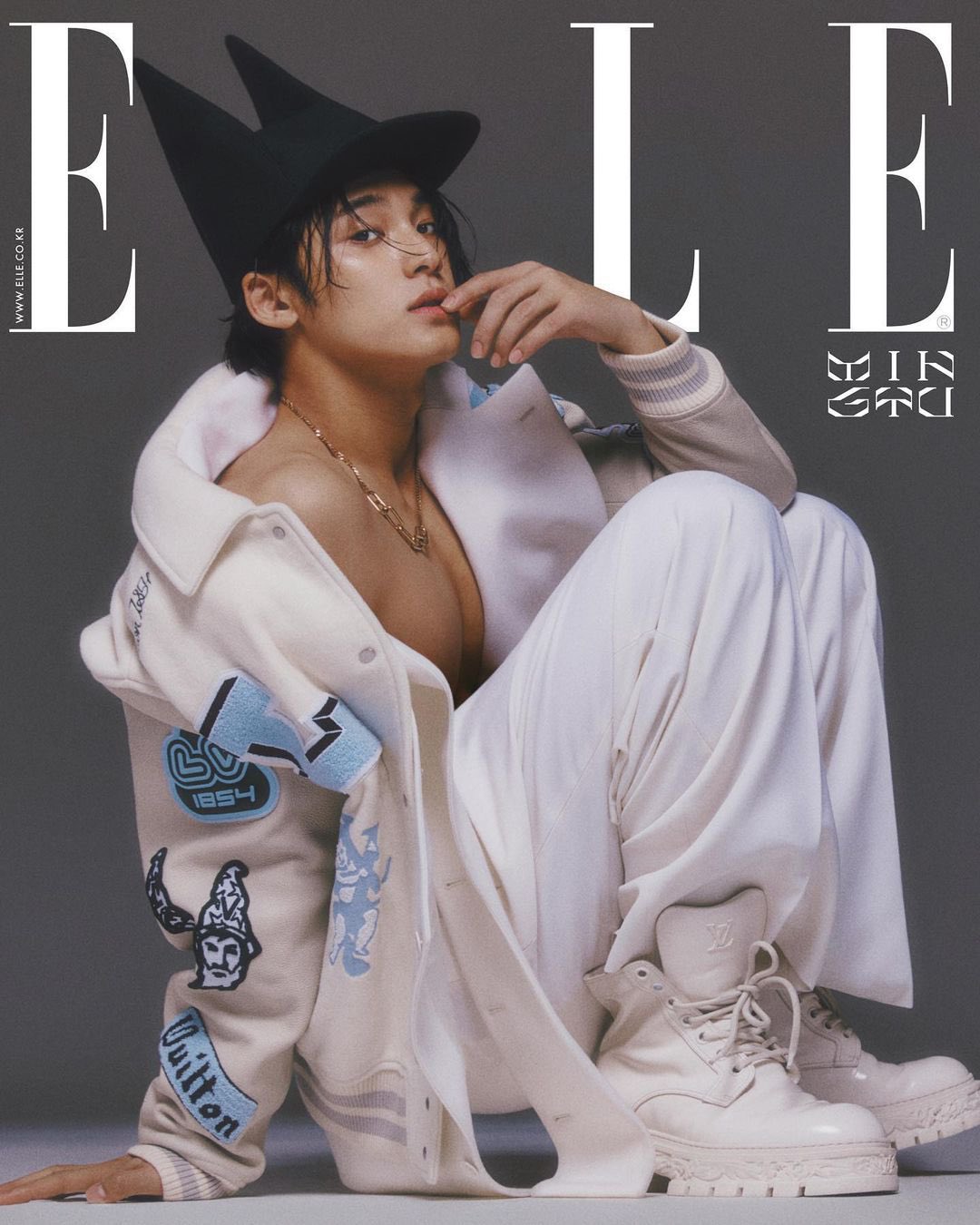 During the interview, the 25-year-old said the following: "BE THE SUN North America Tour was the best concerts. Compared to our 2019 tour, I felt that the local audience increased more. All the members liked the stage very much."
And the fact is that Kim Mingyu constantly occupied the local trends in the United States, gaining more and more local fans. And his CARAT fandom always comes out to dazzle the unique visual of the guy, who is one of the best brand reputation in South Korea.
You could also be interested in: BTS' Jimin got a new tattoo as a request from Kim Taehyung.
The 97 liner gave his all on stage along with his fellow members to make the new fans completely satisfied and he succeeded. He was undoubtedly the member of the group who got the most local mentions, especially from American CARATs talking about his huge proportions, specifically his arms.
— 🐶 (@gyumedia) June 27, 2022
What's your Reaction?
LOVE
OMG!
HAPPY
CRYING
ANGRY
ZZZ