Without warning, NCT's Lee Jeno became the star of New York Fashion Week and even managed to charm one of the most beautiful celebrities in the industry according to the general public, we are talking about none other than Dove Cameron.
The idol made history by becoming the first Korean artist to open the fashion week with a spectacular runway show, and even as he was leaving Korea, the fans sent him off like a rockstar. Dressed in a fitted suit without a shirt, he drove the netizens crazy.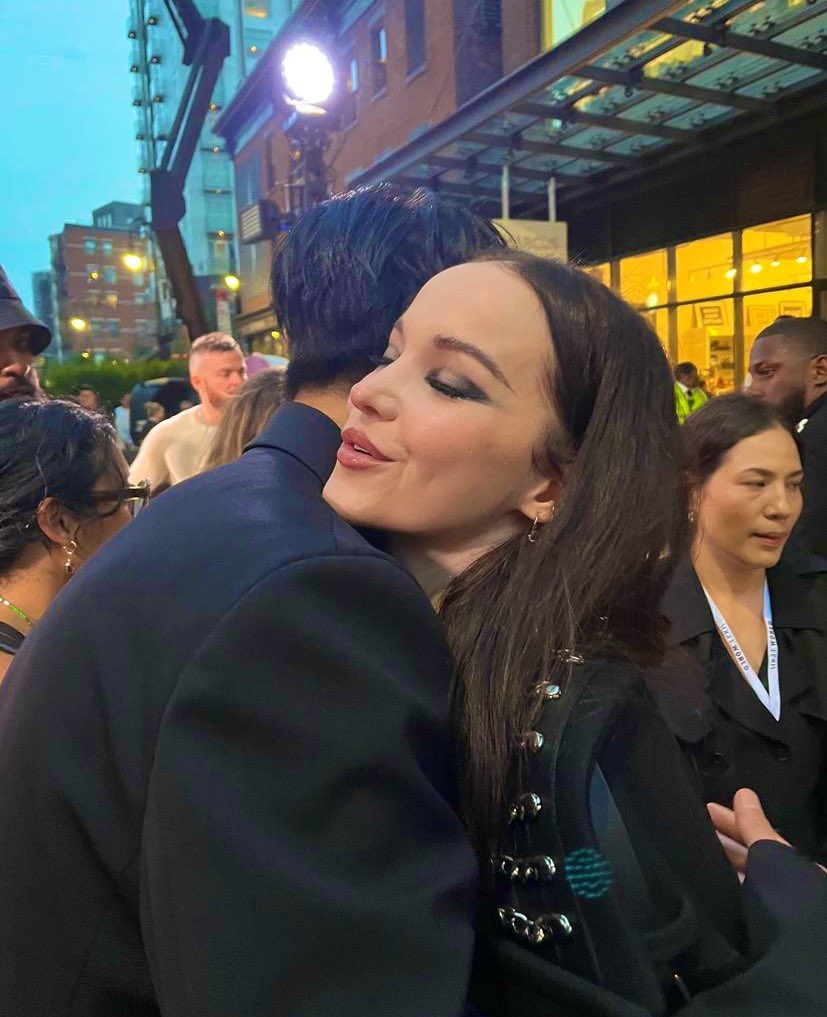 During the event, the idol caught the attention of none other than Dove Cameron, who first hugged him on the red carpet and netizens did not hesitate to comment on the moment. Both treated each other with great respect and even shared a warm greeting with a hug included.
You could also be interested in:.
Then, inside the event, they both sat in the same row, next to Sabrina Carpenter and Red Velvet's Seulgi. It wasn't until a video was posted on social networks where Dove Cameron is seen saying "love you" and even sending him a kiss through the air, a situation that caused the rapper to be shy, who only replied "thank you".
dove cameron blew jeno a kiss and he got all shy and started looking down while smiling ☹️

— ْ (@dreamleeline)
Then when on social media, NCT's official Instagram account posted a photo with the "Hot Sauce" interpreter and the "Boyfriend" singer. Which did not take long to follow Lee Jeno's personal Instagram account. Undoubtedly, the boy managed to make Dove fall in love with him during his visit to the United States.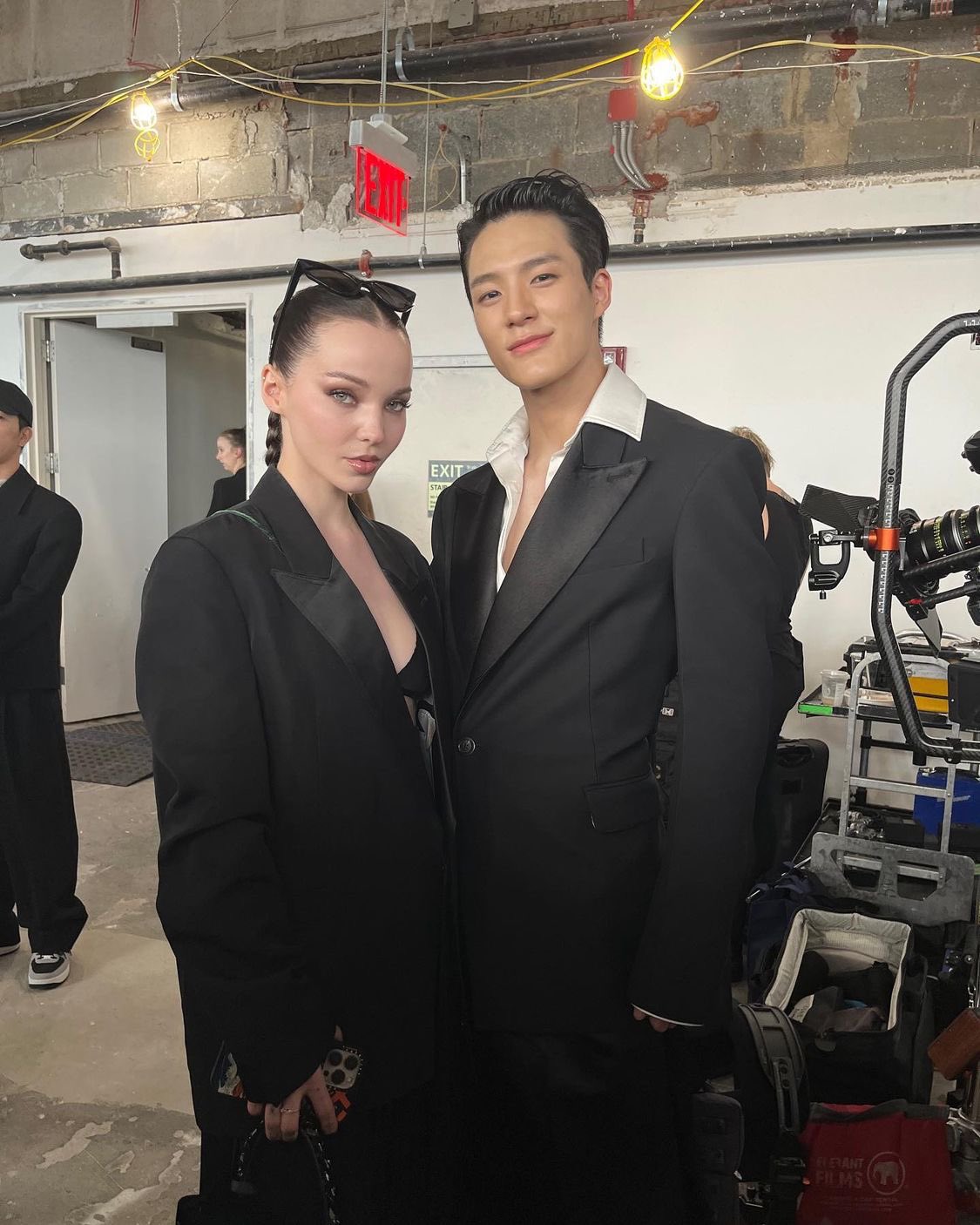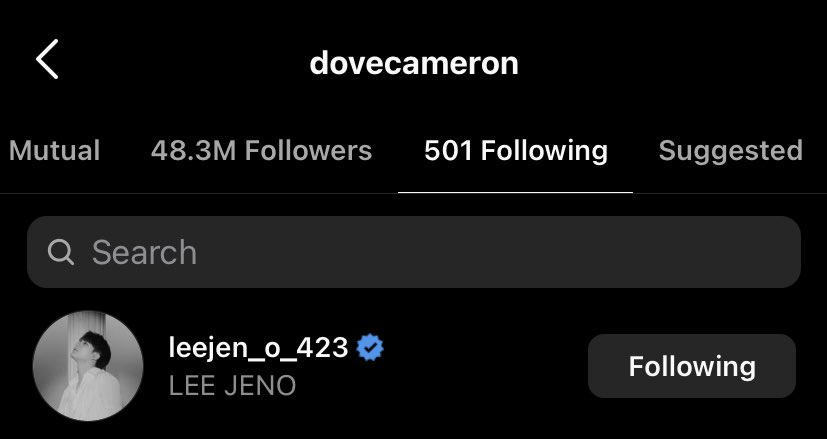 <
What's your Reaction?
Love
Shock
Sad
Angry
Funny
Surprised