Who is Jungkook's ex-girlfriend? The BTS idol has on several occasions been linked to celebrities in the KPOP industry. Although, to the public eye he has remained single since his debut in the group. But, that's no excuse for being involved in rumors regarding his love life with Lee Mijoo.
The performer of "Still With You" makes a difference among the members by having his body full of tattoos, remembering that in the past he has sadly received criticism from Korea's conservative society, as they see this kind of body art as something negative, although as the years have gone by, it has been accepted gradually.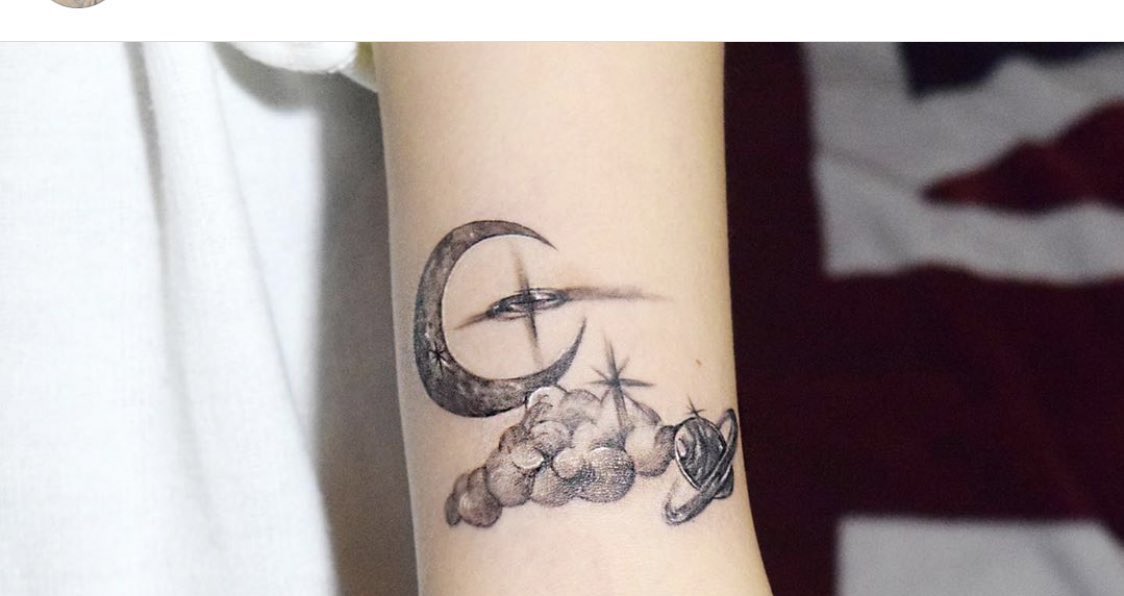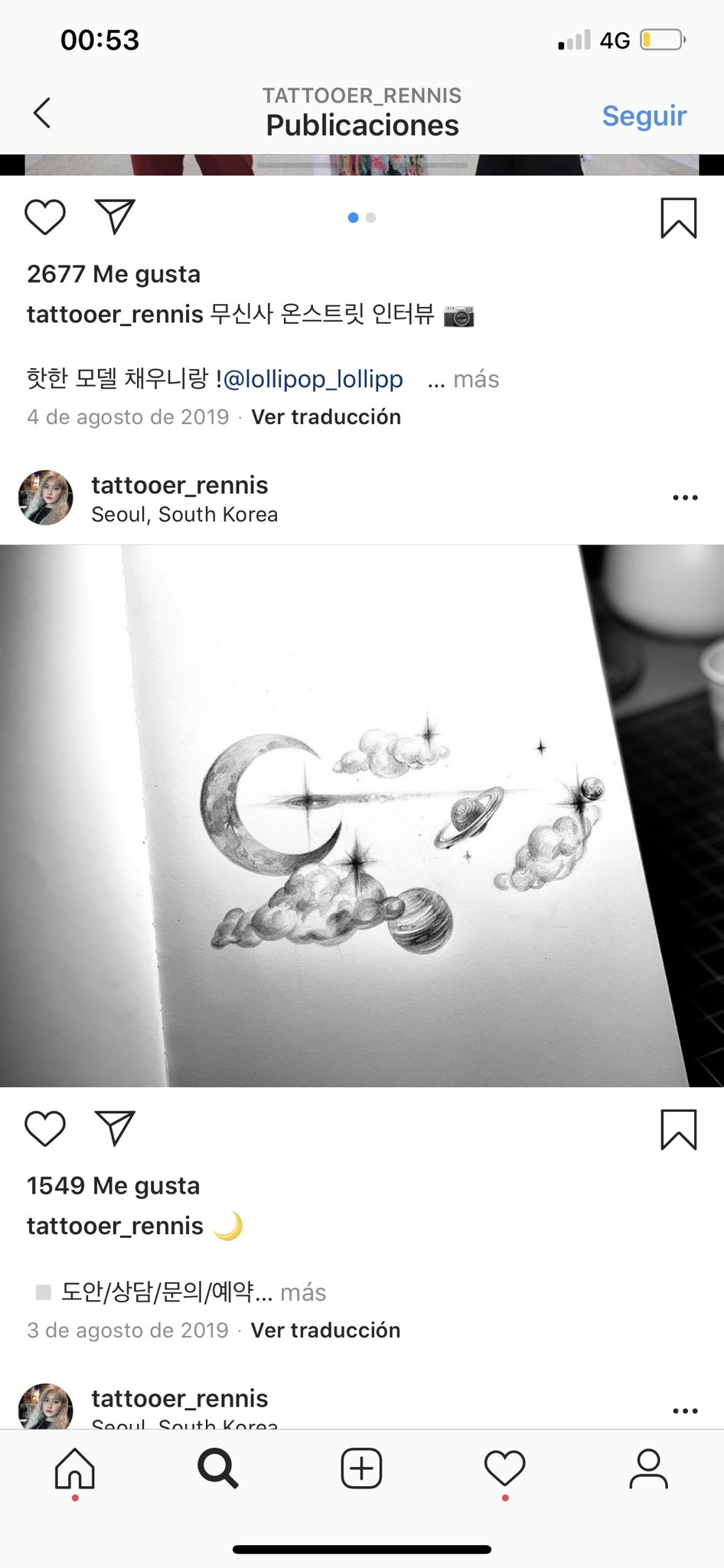 Some time ago, JK's tattoos were the reason why he became romantically linked with a young tattoo artist who supposedly was his girlfriend, finding coincidences with the girl known under the pseudonym of Rennis. This theory gained more strength when the girl published drawings that were later seen on the arms of the young Jeon.
You could also be interested in:.
Moreover, in some behind-the-scenes footage of BTS, a girl with a similar complexion to Rennis, whose real name is Lee Mijoo, appears next to Jungkook. This became relevant again when a photo of a couple hugging each other was leaked in a Korean forum and according to people's statements, it was Jungkook.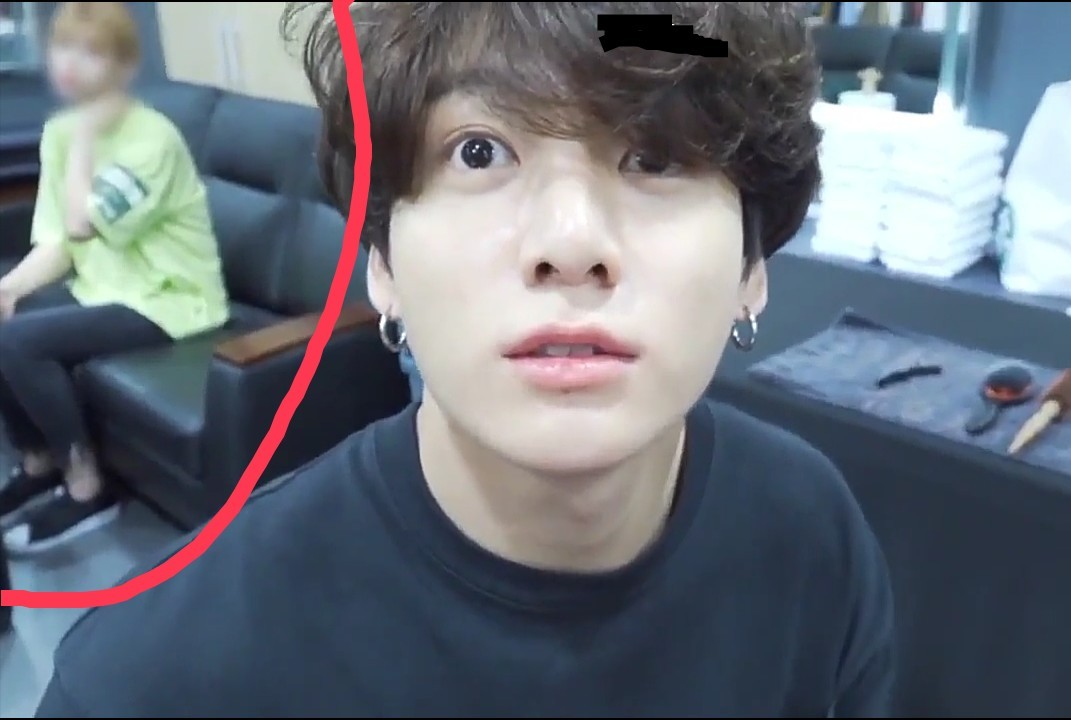 In the past, BigHit came out to state that it was actually all about a misunderstanding and that the guys are not a couple, just good friends with common likes and dislikes, so ARMY understood. But with the leak of an allegedly old photo of JK before getting his tattoos, the rumors are getting attention again and for the time being, the agency has not given any kind of statements since the photos were leaked.
What's your Reaction?
Love
Shock
Sad
Angry
Funny
Surprised