BTS' Jin might start his solo activities soon. The group's hiatus continues and has given the idols a chance to focus on their individual promotions in various areas. Kim Seokjin might make his long-awaited debut as a k-drama actor.
The singer not only has a career in K-Pop, as he graduated from Konkuk University with a degree in Acting, one of the most prestigious schools, even Song Kang met him during his studies. However, he has not participated in any Korean series.
With BTS, he has shown his acting skills in the music videos and some capsules that the group has released as part of their DVD content, TV shows and more. Recently, an actor revealed information that got everyone excited about the possibility of seeing Jin on screen.
You could also be interested in:.
Through Cosmopolitan Korea magazine, actor Kim Namgil, known for movies like Pandora, revealed in an interview that he met BTS's Jin and has been working on projects together with other Korean idols like Cha Eun Woo. The information excited fans.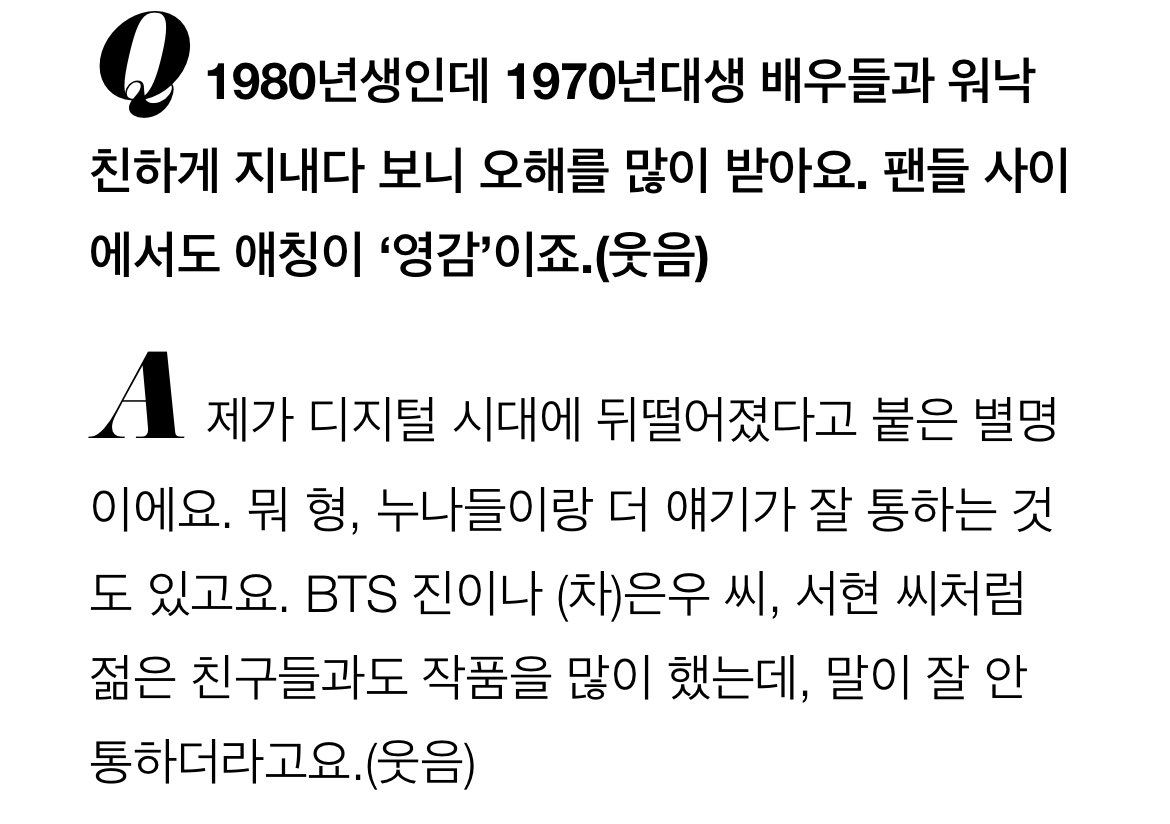 They trended "Jin actor" at the possibility of the singer making his long-awaited debut in dramas. However, it was a translation mistake by the media as it referred to Jin as a known celebrity, but there is no known project at the moment.
<
What's your Reaction?
LOVE
OMG!
HAPPY
CRYING
ANGRY
ZZZ
<