This week in South Korea was held one of the most exclusive media parties of the year, all organized by J-Hope to celebrate the release of their debut album 'Jack In The Box', but without a doubt, Jimin and Cha Eun Woo were the ones who stole the scene for their togetherness all night long.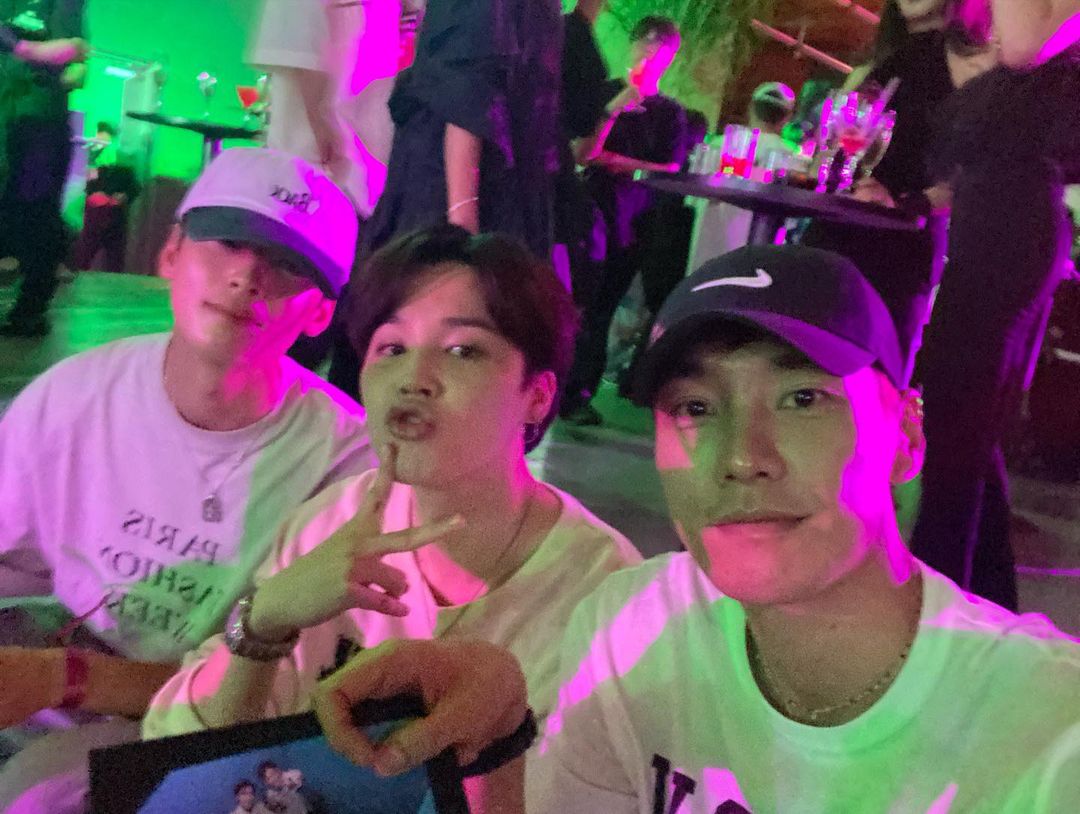 The idols wore matching outfits, both in white casual shirts, but Jimin wore dark pants, while Eun Woo wore a light-colored one with a cap, both very fashionable. During the party, dozens of interactions were captured as they were inseparable all night long.
El actor coreano Kim Young-Kwang a publicado en su cuenta de instagram un video de él junto a Jimin, Irene Kim y Cha Eun Woo en la fiesta de Hobi.

Amoooo! 🥰 💜

I'm listening #WithYou #JIMIN #BTSJIMIN #BTS @BTS_twt Sungwoon

Link➡️ https://t.co/xZVHv9sgSs

Cr. Aksakfn12 pic.twitter.com/fN8oqA5wtg

— 🔥Jimin PerfectMan95 – Chile🔥 (@PerfectMan95CH) July 15, 2022
Even together they were playful with the other guests, one of their victims was actor Kim Young Kwang, with whom they were dancing and taking many photos and videos during a part of the party.
You could also be interested in: Stray kids' Bang Chan pays tribute to Nirvana during concert in Seattle, United States.
Cha Eun Woo's amazing visual was trending again. Many netizens emphasized that although the photos and videos were in very low resolution, the actor stood out for his amazing physique, charming all the guests and fans on social media.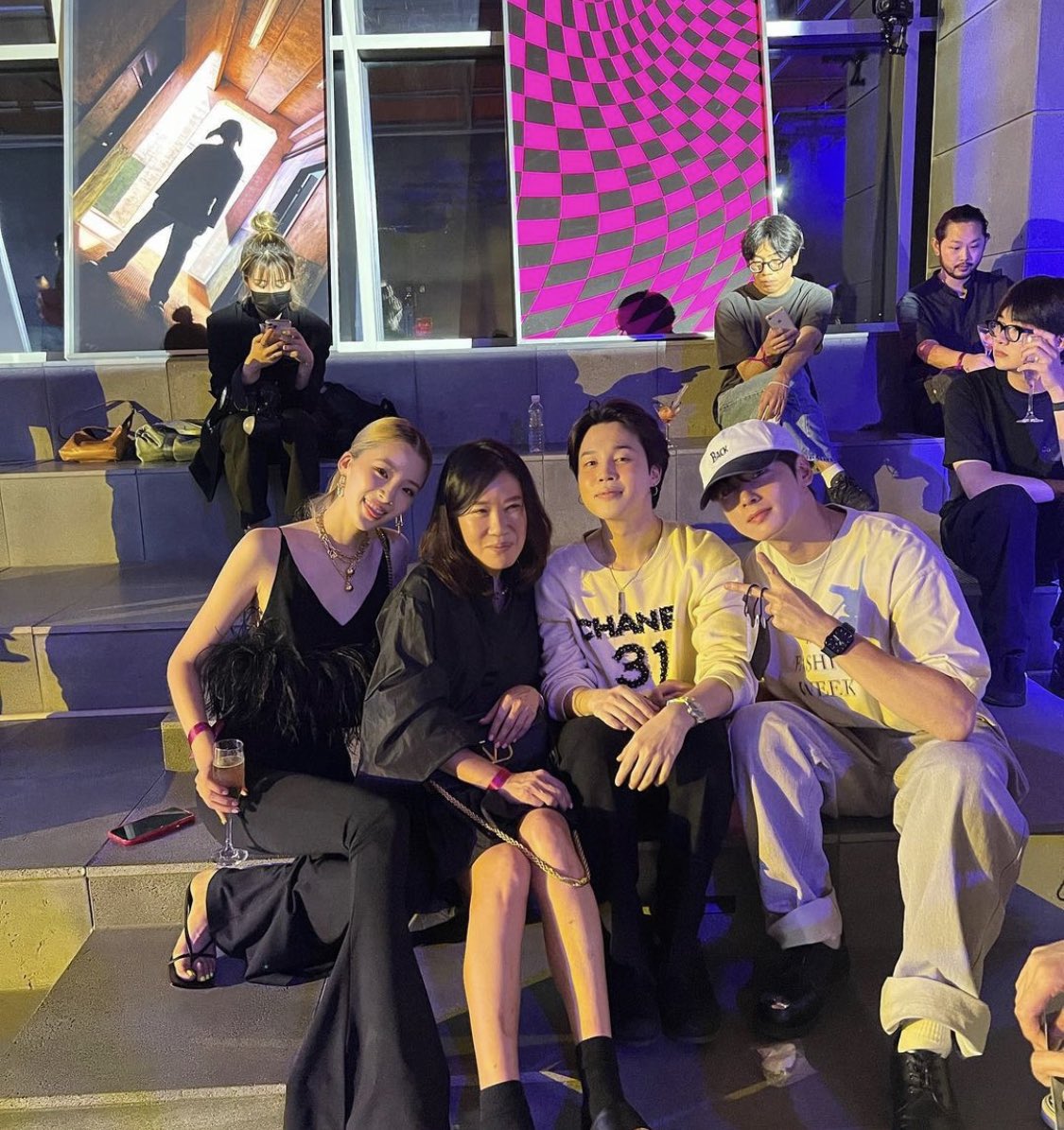 What's your Reaction?
Love
Shock
Sad
Angry
Funny
Surprised