Since so many years, an Photoshop expert artist has made multiple edits with many bawdy-themed artists.
Other works of the designer who has a great imagination can be evaluated by those over 18 years of age. There are montages by Maluma, Chris Evans, Gerard Piqué, Zayn Malik, among others. Of course, the reactions in networks did not wait and the memes are always the fun part.
However, this time he posted a montage that quickly went viral on Twitter, where singers Nick Jonas and Liam Payne appear in a "sword fight."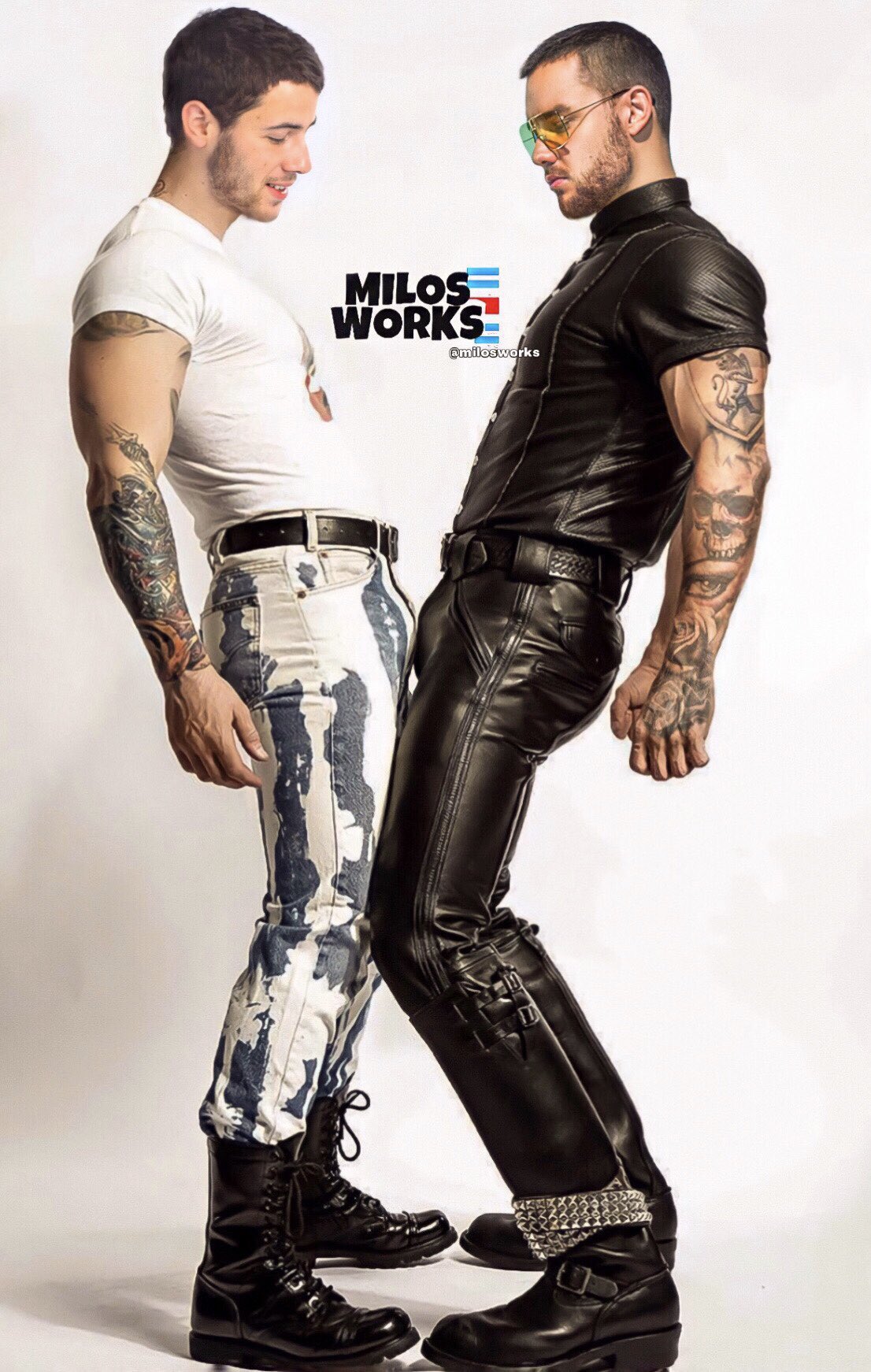 In other news related to the former 1D; Liam apologizes after being accused of biphobia in mid-2020. The former lead singer of the British band, gave an interview to the Daily Star and apologized for the controversial song Both Ways. Released in December 2019 which, according to critics; it places bisexual women as objects of a fetish.
"My girl, she like it both ways
She like the way it all taste
Couple more, we'll call it foreplay
No, no, I don't discriminate
Bring it back to my place
Yeah, she like it both ways"
says the lyrics. The story of the encounter of a man with two women did not please and many social networks criticized the music under the argument of stereotyping bisexual women, resulting in the hashtag #LiamPayneIsOverParty.
With regard to Nick Jonas, the man is happily married to the beautiful Priyanka Chopra for years, who recently wanting to have many children with her husband. Hopefully the couple continue to be very successful in their careers and personal lives.
What's your Reaction?
Nice
OMG
In Love
Angry
Crying
Happy