After the , many people remembered that picture of Chanyeol and BLACKPINK's Rosé.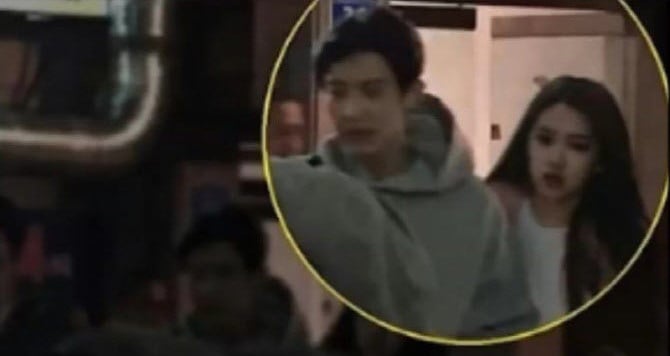 Remember, Chanyeol's alleged ex-girlfriend said:
"I was very ignorant since you were sleeping with new women while I was sleeping. You were busy and living a dirty life. There were so many types of women like YouTube streamers, girl group members, flight attendants and more."
So since then, a old fake photo of Chanyeol and a 'girl group member' comeback to Social Media after being shared in 2018.
The picture was shared with the watermark of one of the biggest gossip company in Korea 'Dispatch' and thus being a fake picture; Dispatch released the next statemement via :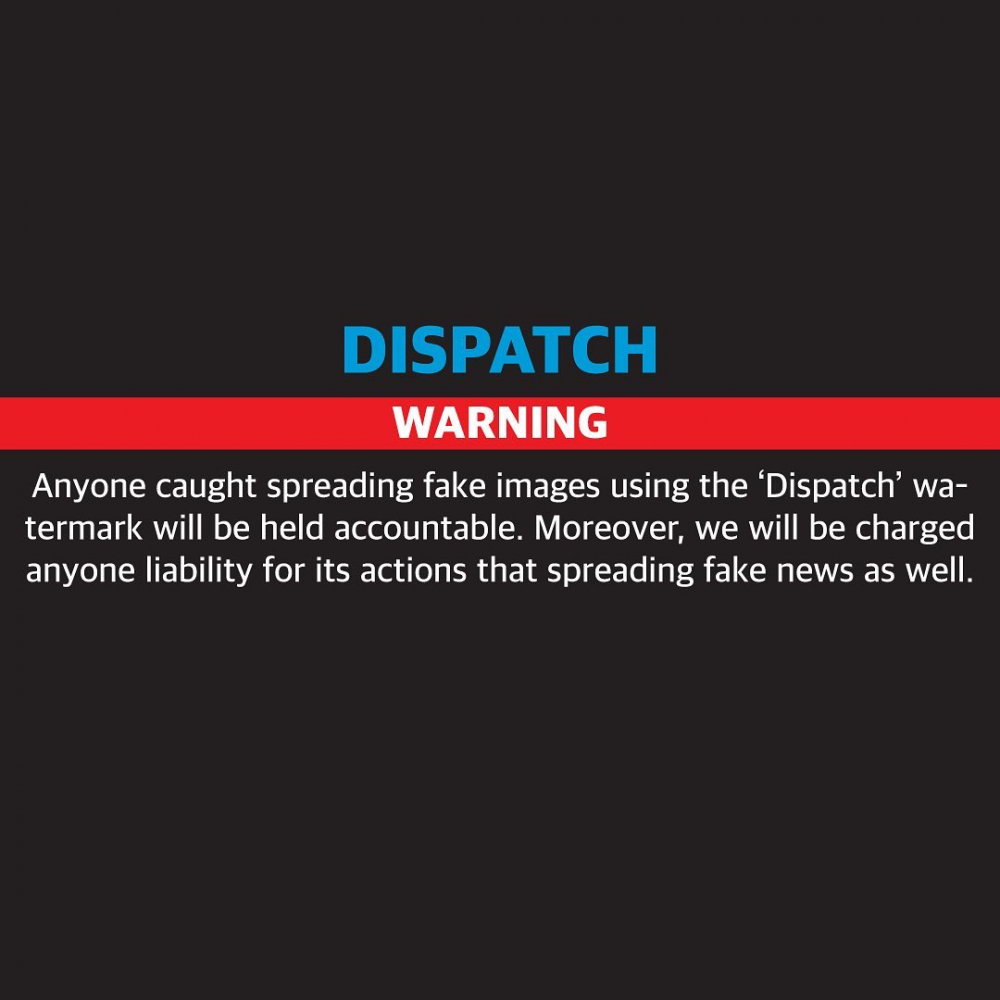 Although SM Entertainment has not officially spoken about this controversy surrounding the EXO member.
<