Rosé is undoubtedly one of the most popular idols of the moment, after debuting in BLACKPINK, the singer from Australia managed to get millions of fans around the world and after her debut as a soloist with her album "-R-", she consolidated herself as one of the biggest KPOP figures worldwide.
On Sunday, October 2, the "Hard To Love" singer was caught having a romantic dinner at a luxurious restaurant in Paris, France. She was accompanied by none other than a number of global stars such as Hailey Bieber, Rosie Huntington-Whiteley, Anja Rubik and actress Zoë Kravitz.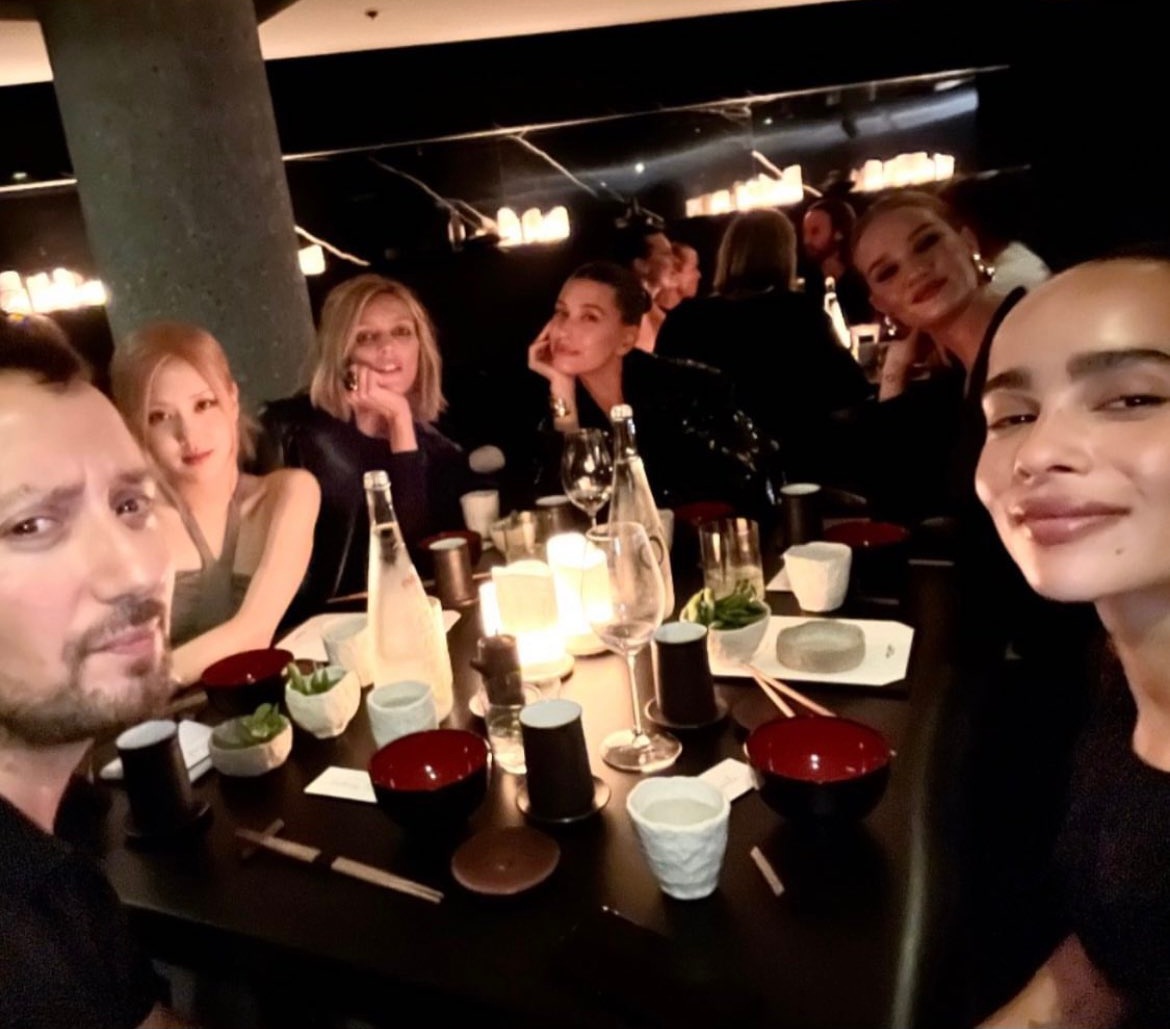 It turned out to be a beautiful girls' night out. Undoubtedly Rosé's popularity has skyrocketed overseas and as time goes by, it is very common to see her sharing a room with global stars like Bella Poarch, Nicki Minaj, Sabrina Carpenter and Taylor Swift. Now adding Hailey Bieber and Zoë Kravitz to her list of friends.
You could also be interested in: Did BTS' Jungkook went to college? This is his educational level.
Hailey was very close to Rosé all night, even after dinner they went to another place together, where they became much closer striking up a nice friendship. BLACKPINK fans, better known as BLINKs, are very excited that their idol has many friends and is happy.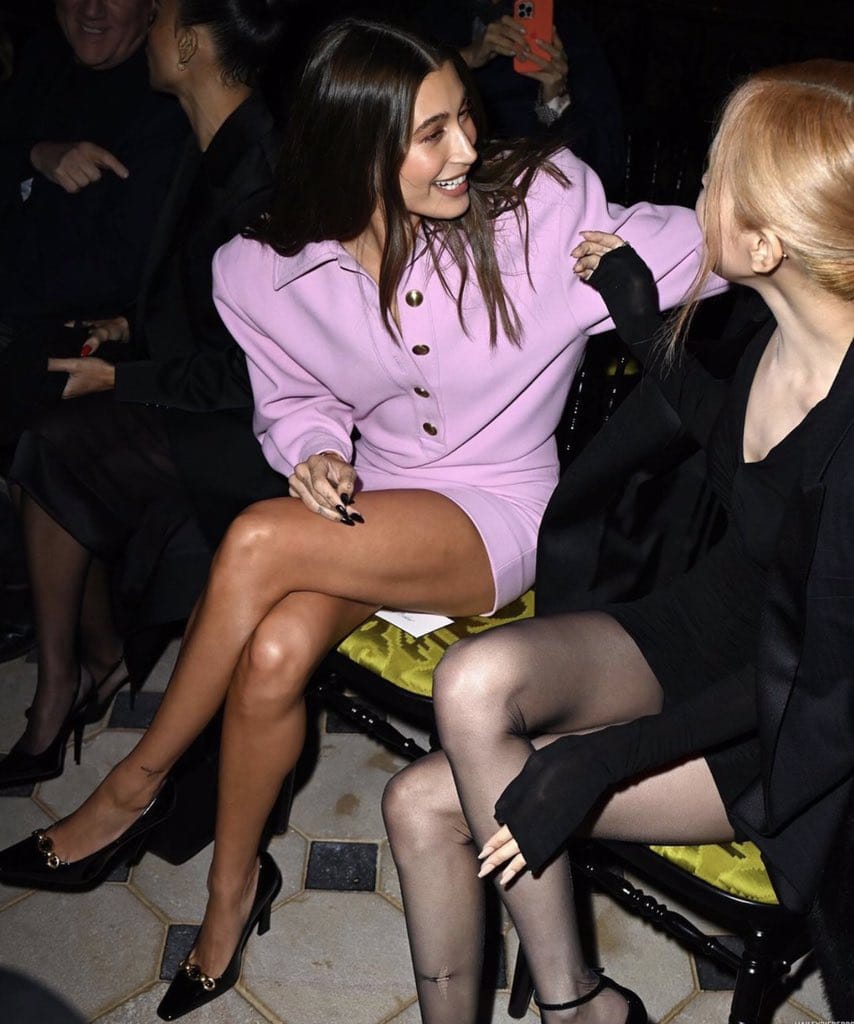 What's your Reaction?
LOVE
OMG!
HAPPY
CRYING
ANGRY
ZZZ