26-year-old Park Jimin is a dancer and singer of BTS. The idol has been recognized for his vocal talent and dancing, and he is one of the most popular idols nowadays. Although he doesn't have a partner, this young girl became the envy of his fans, as she will always be by his side for this reason.
This weekend he reunited with his fans through a live transmission, where he confirmed one of the theories ARMY had already discovered. Jimin confirmed that one of his hidden tattoos is inspired by a young girl who is now the envy of all.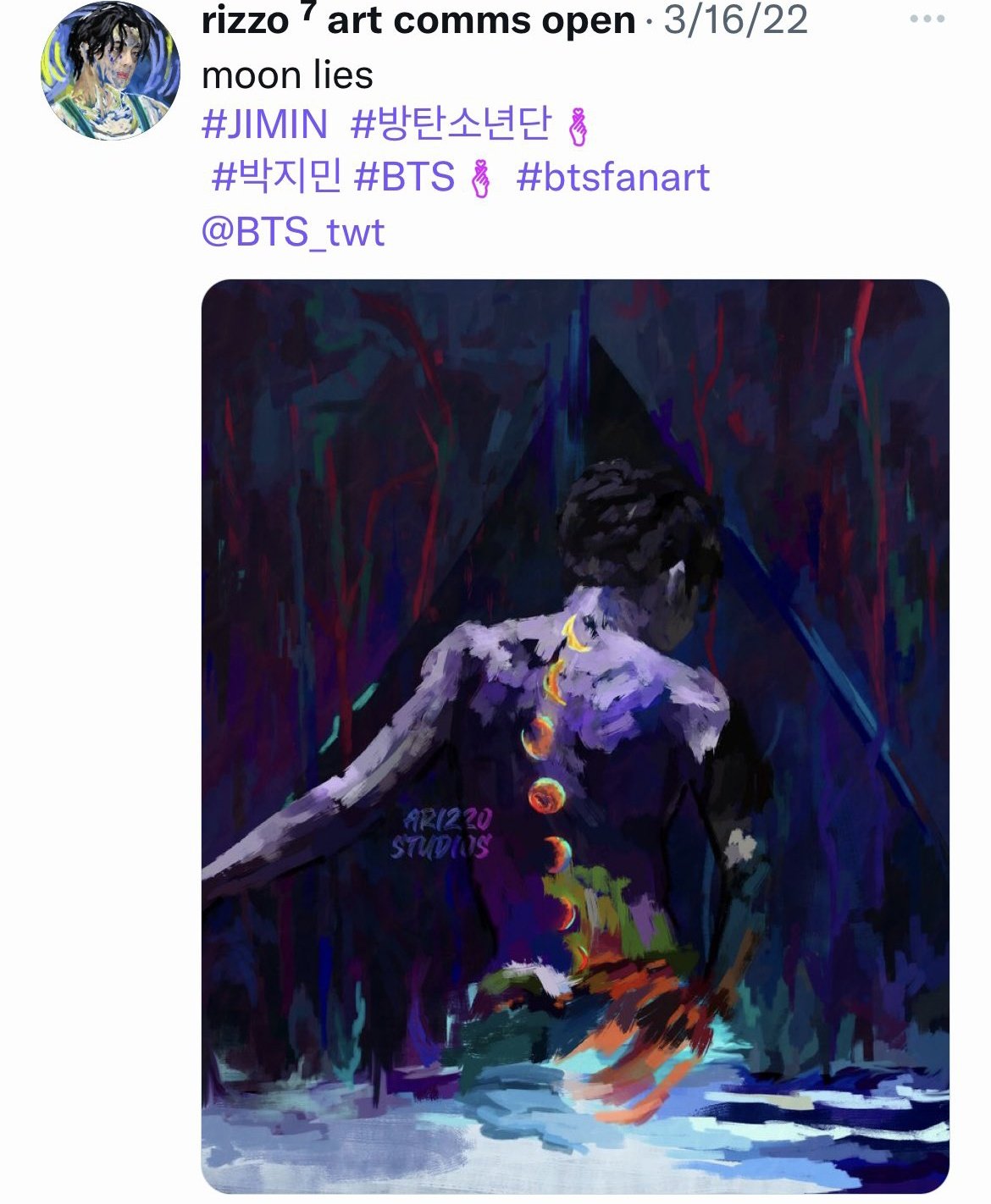 Jimin and Jeon Jungkook are the only members who have several tattoos adorning their bodies. Recently, the BTS members decided to get a friendship tattoo which is a number seven. Both idols have other tattoos that hold great meanings.
You could also be interested in: Jungkook did this for the girl he has a crush on causing BTS ARMY's jealousy.
Although he has not let it be seen, Jimin of BTS revealed that he has a hidden tattoo on his back, and if that were not enough, this will unite him with a very special girl and it is inspired by a drawing that the girl made. The idol explained that he liked the design and his bandmate V was the one who showed it to him, so he decided to get the tattoo as it was drawn.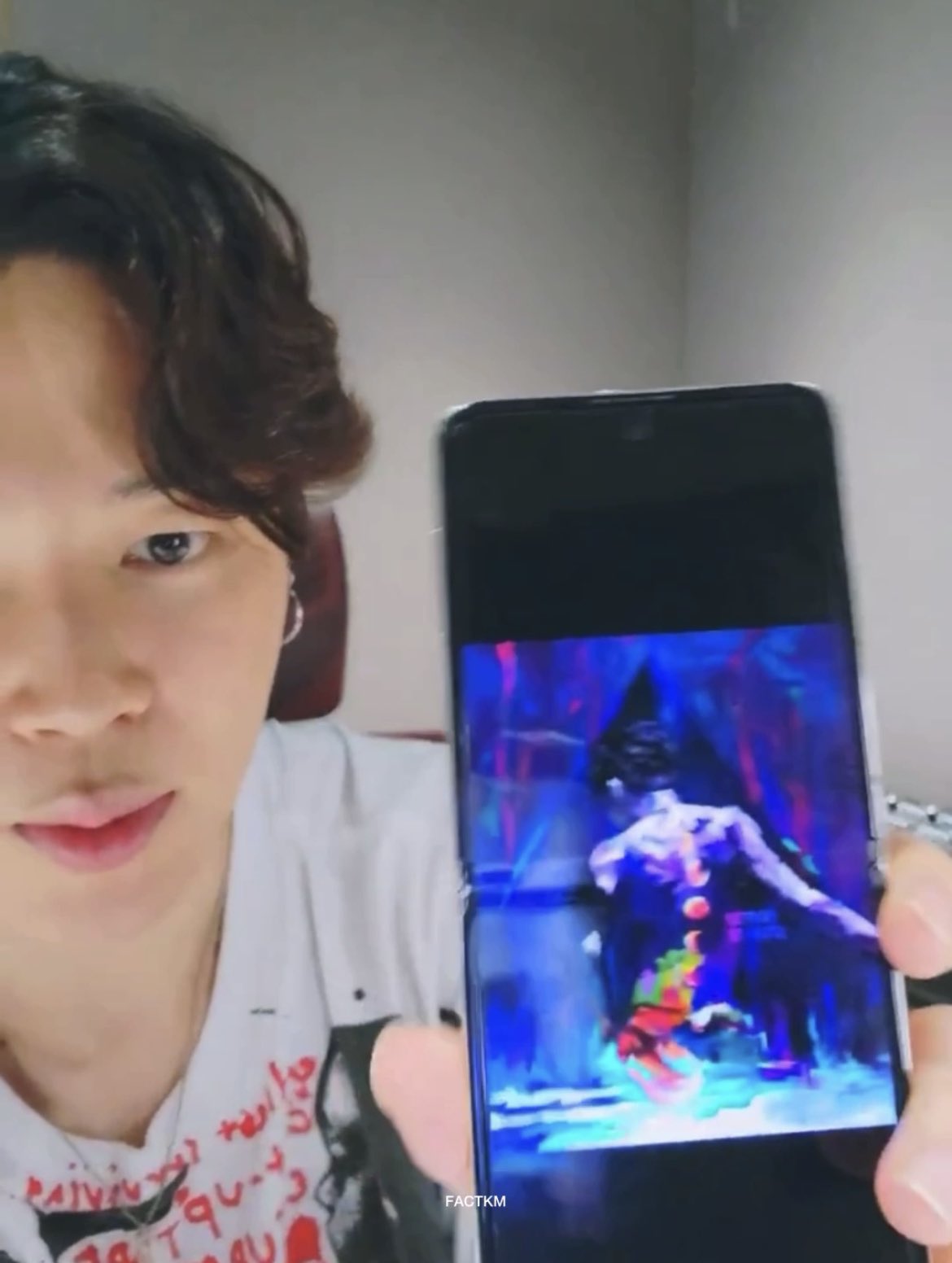 Undoubtedly, the young girl was very lucky that her drawing came true, because now Park Jimin will wear her design on her back forever and promised to show it to the fans very soon, maybe at a concert where she will be shirtless.
What's your Reaction?
LOVE
OMG!
HAPPY
CRYING
ANGRY
ZZZ