Kim Taehyung has broken an impressive record in the United States, proving that he is one of the artists who can sell the most in the North American country. Undoubtedly, he has left many completely impressed after selling more than one million copies of his new solo project.
That's right, at the beginning of the month the BTS member traveled to New York to officially kick off his work with the acclaimed Vogue magazine. Pre-orders can now be placed. His work in New York becomes his first solo photo shoot with Vogue.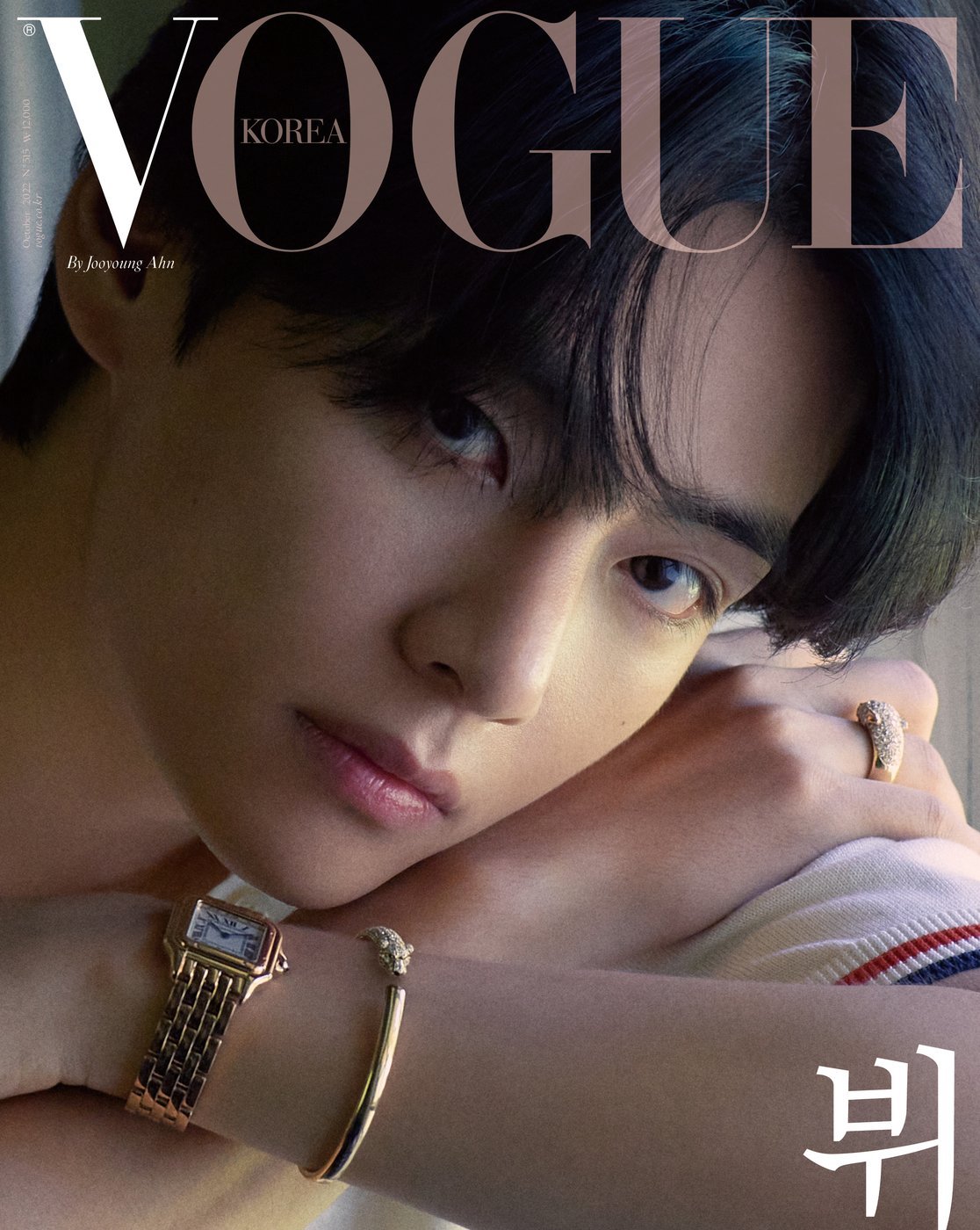 On the first day of pre-sale alone, the "Sweet Night" singer's collaboration with Vogue surpassed one million copies sold, breaking the brand's record as the highest selling issue of a Vogue magazine in history.
You could also be interested in: BTS' J-Hope was caught once again seeing shirtless men on Instagram.
And it is not only in the United States that the idol managed to make best-selling, in other parts of the world, he was also able to collect large numbers in the pre-ordering of the magazine. It is currently #1 in sales in several places.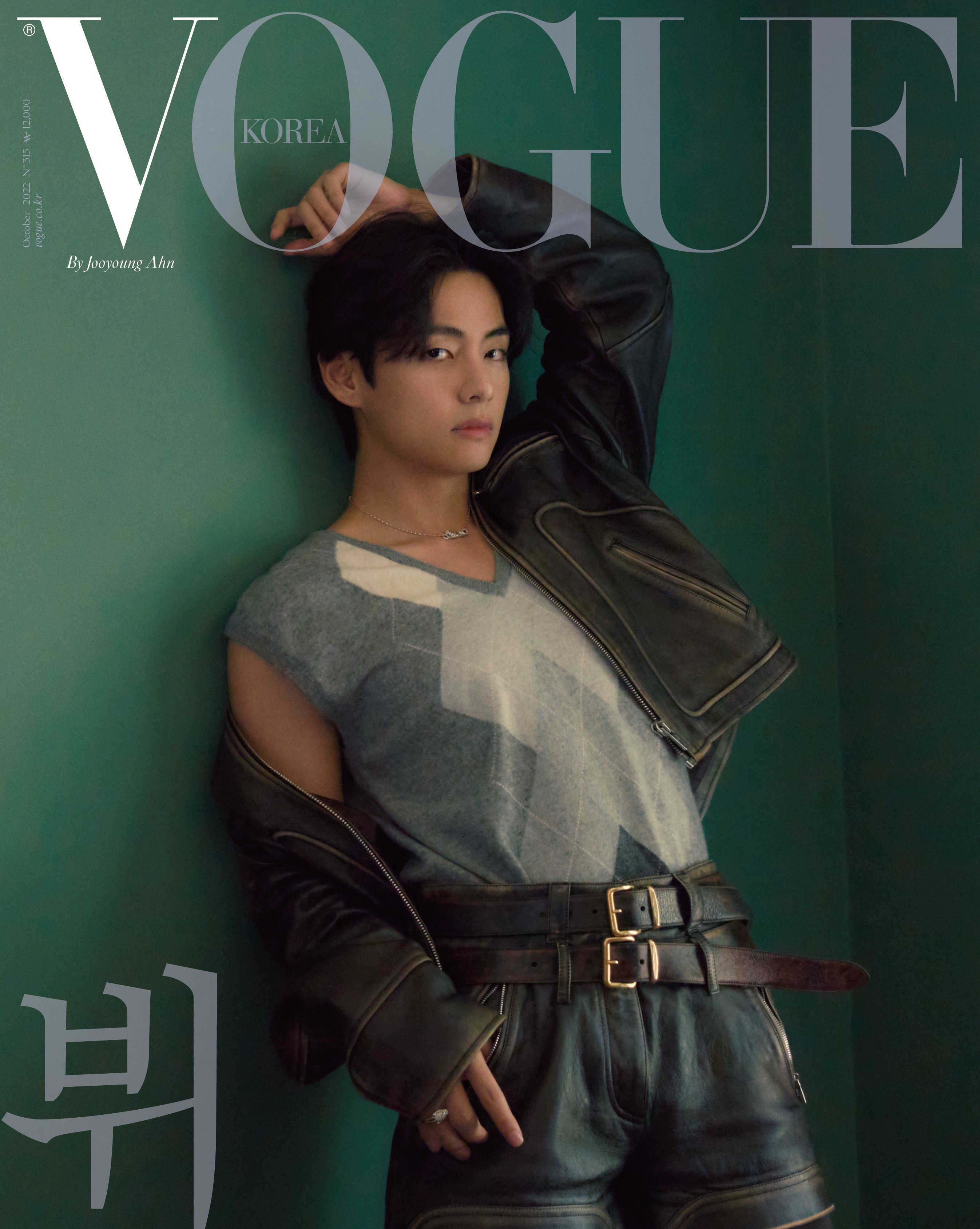 Stores like Amazon, Aladin, Yes24, KTOWN4U, Rakuten Japan, Gmarket and many more already have the magazine as the best-selling item of the week on their websites, without a doubt ARMY is doing an excellent job in supporting good boy V.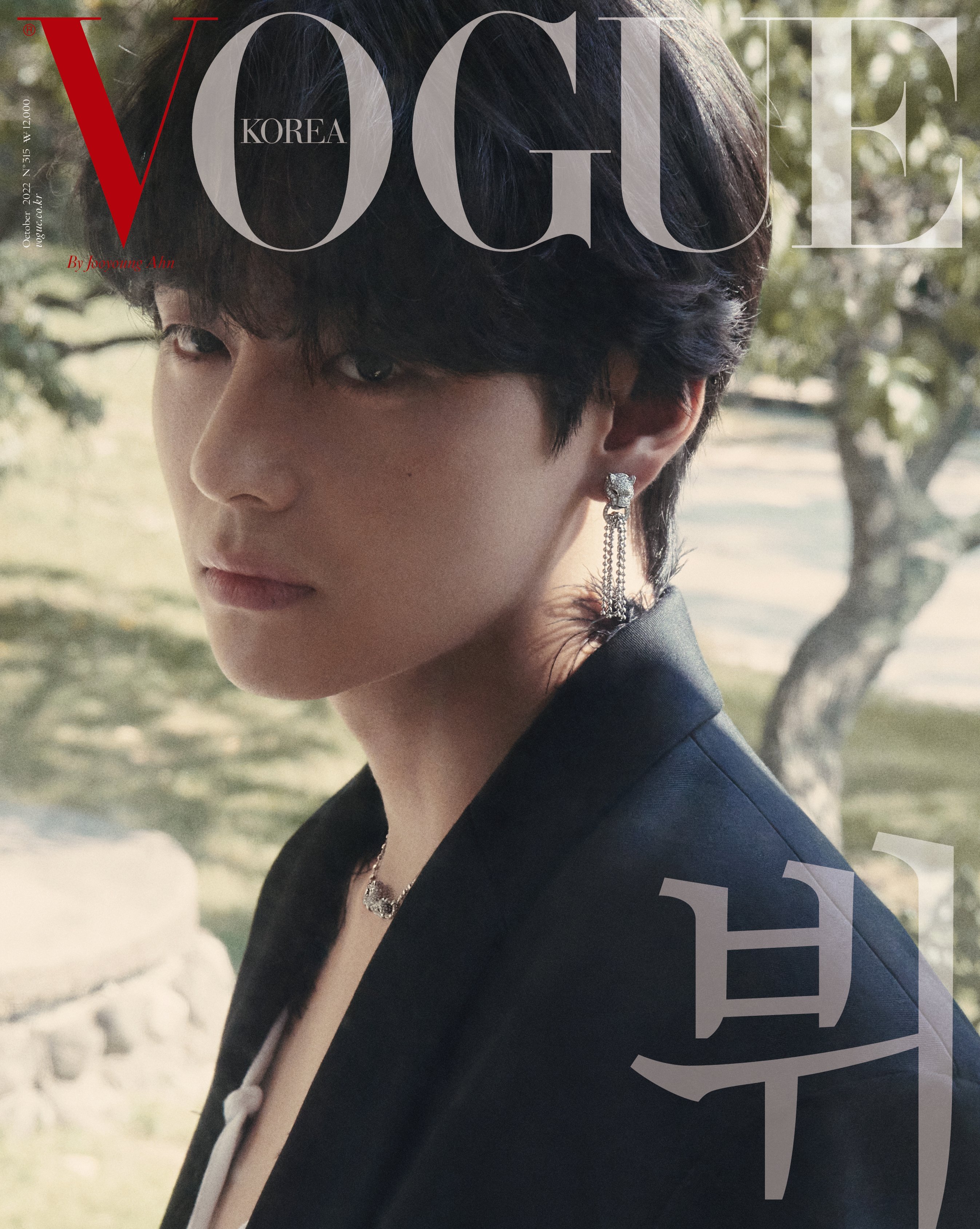 What's your Reaction?
LOVE
OMG!
HAPPY
CRYING
ANGRY
ZZZ