Kim Taehyung traveled to the United States to fulfill his professional activities as a soloist, on his arrival in the country, he experienced a somewhat unpleasant moment as fans got out of control and total chaos was created at the airport. On August 31, he left the country for Korea.
His departure was handled perfectly, with a more attentive security. The idol could have stayed in New York City, enjoying a day or two of rest. But he decided to leave immediately to his native South Korea to be together with his BTS member, Jeon Jungkook.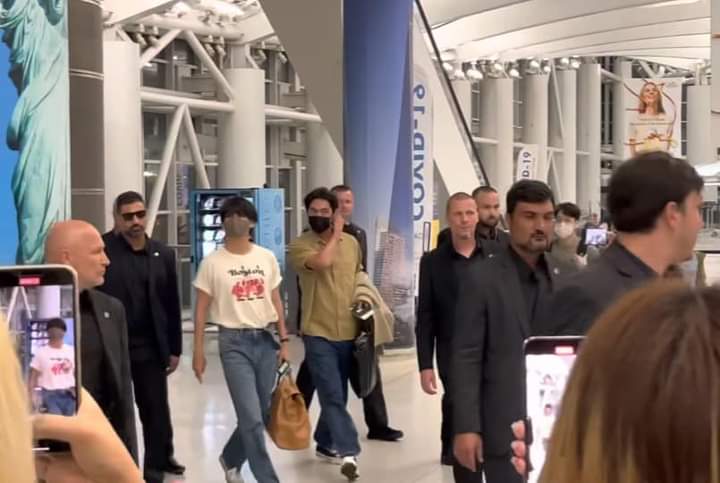 This September 1st, the "Stay Alive" singer turns 25 and his best friend couldn't miss the celebration. This is undoubtedly another sign of the immense love that the idols have for each other, as they have been together since they were teenagers around 14/15 years old.
You could also be interested on: BTS' Kim Taehyung leaves the United States with a bitter aftertaste.
ARMY also made many special gifts for JK, from giant banners to donations in his name. Jungkook is really loved by all the public thanks to his admirable personality, beautiful physique and stunning talent, the perfect combination. We at the Music Mundial team also wish him a happy birthday!
What's your Reaction?
LOVE
OMG!
HAPPY
CRYING
ANGRY
ZZZ