Through his personal Instagram account, BTS' V shared some photos from the gym and from his dinner this Friday. He also took the time to respond to ARMY's posts on the Weverse platform, where he was questioned about his posts.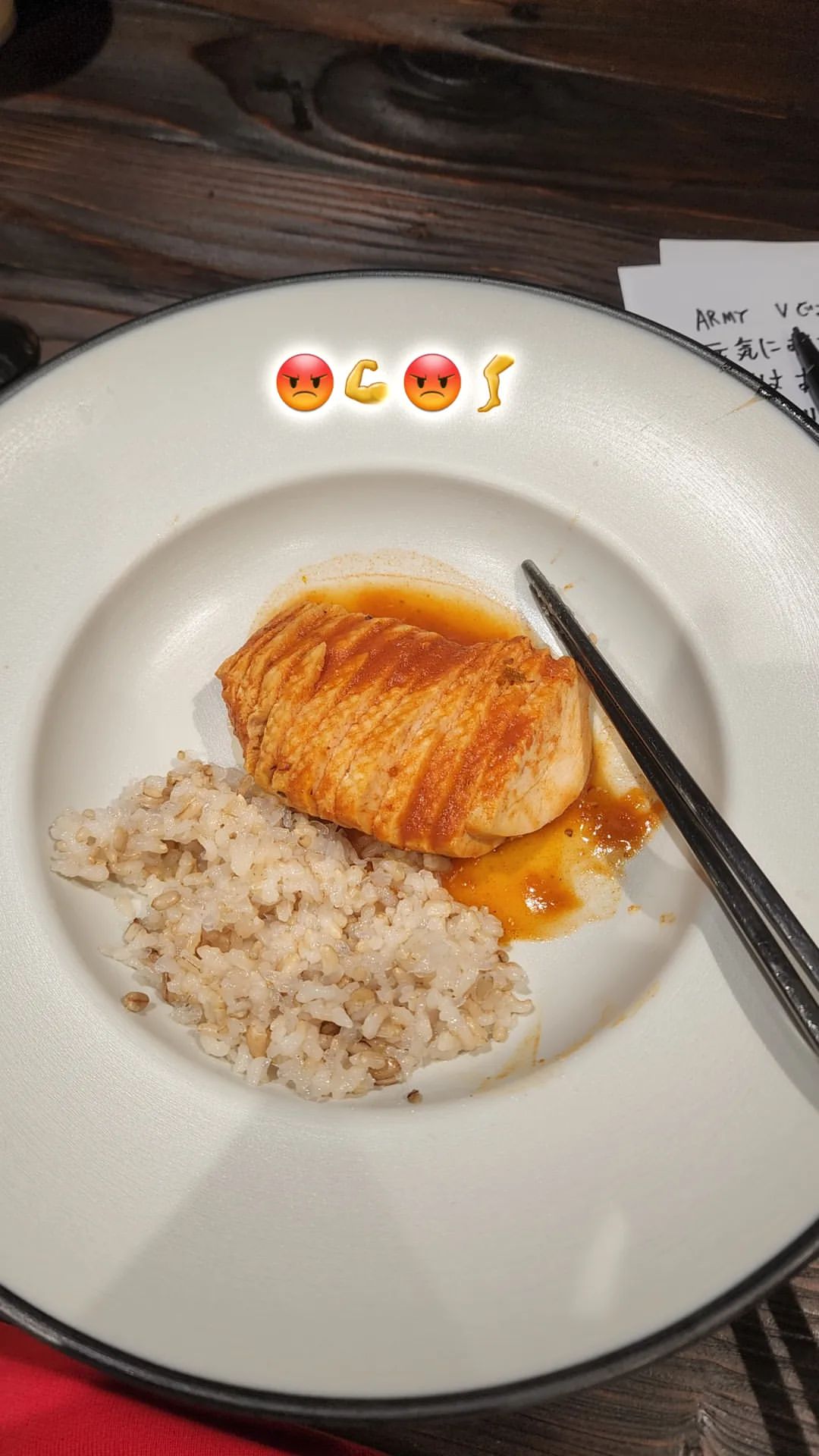 "Will you just eat that now? Tae, take good care of yourself."
That was what one fan wrote after seeing the portions of his food, Kim Taehyung of BTS clarified that it was his first bust of the day, as he needs to lose some weight due to the concept of his upcoming project, which will possibly be the individual photobook to be released by the group's members.
You could also be interested in: RM of BTS appears with nipple piercings in alleged shirtless leaked photo.
Another ARMY was also alarmed and advised him not to lose too much weight, as his health was important.
"I will only lose exactly 1 kilogram and nothing more."
Despite the idol's answers, some followers were concerned about his routine, as exercising and dieting makes you lose weight easily. In the past, BTS went on extreme diets, Jungkook even claimed that he did not eat anything but water to record some things.
What's your Reaction?
Love
Shock
Sad
Angry
Funny
Surprised