The seven BTS members must abide by certain rules imposed by HYBE, the agency that represents them. These rules range from no tattoos, piercings, changes of look without authorization from the agency's executives, among many others, which are established in their contracts and must be followed to the letter, otherwise they may be in danger of being fired.
However, and late last year, ARMY discovered that Jungkook got a new piercing in a much more private area of his body, but failed to hide it completely. The young artist was wearing a lace shirt and the transparency of the fabric exposed his chest piercing, which caused a craze among his millions of followers.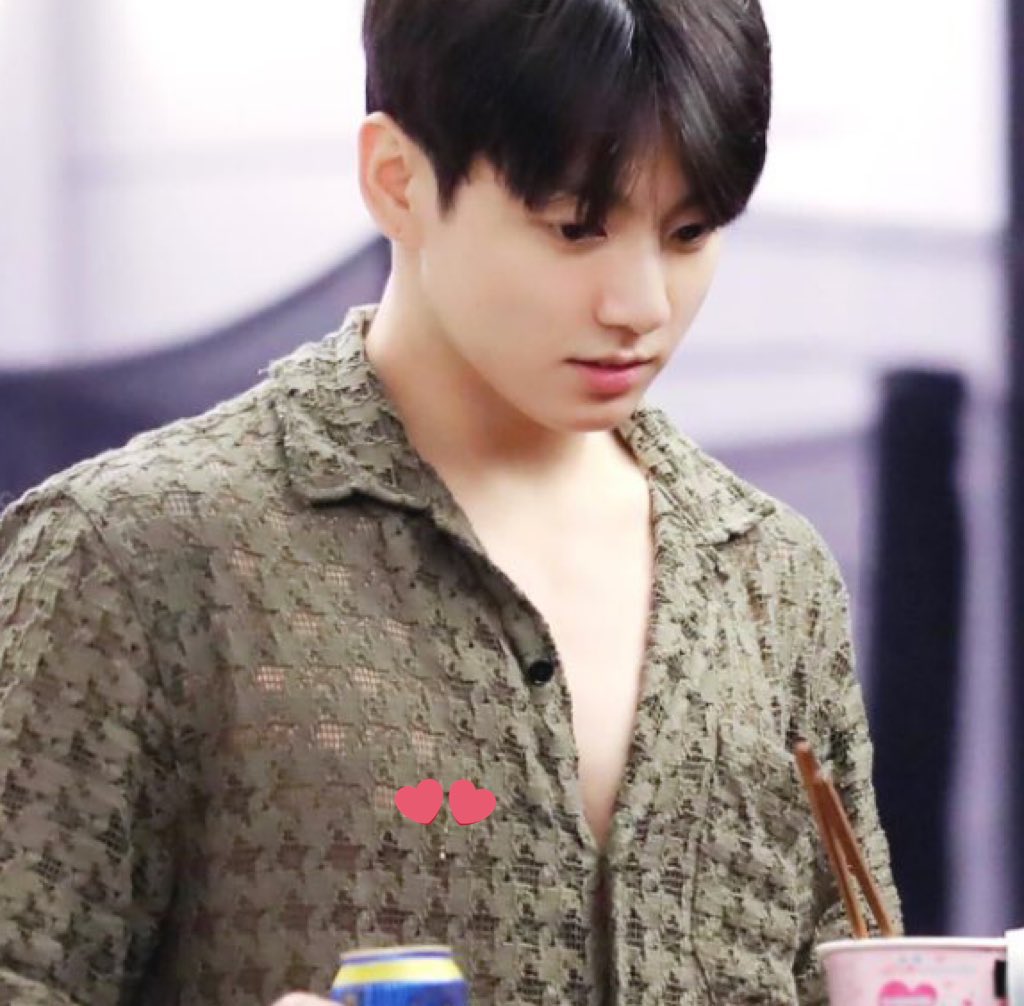 The image was shared on social networks, where it quickly went viral and caused all kinds of reactions among BTS fans. But as we all know, this is not the only piercing that Jungkook has, as a few months ago he debuted an earring in his lip.
You could also be interested in: BTS' Taehyung thrills ARMY after allegedly leaked photos with his girlfriend.
The South Korean idol has shown that he is capable of breaking beauty stereotypes with his rebellious image. But always keeping his real personality and fulfilling all his artistic facets along with his other group mates.
What's your Reaction?
Love
52
Angry
0
Haha
3
WHAT?
0
YEAH
2
Crying
1