Jungkook of BTS is one of the members of the group to have several tattoos, gradually he has been showing them completely and in front of his fans, since idols usually cover them due to the criticism and bad image they have in Korea.
However, Jungkook has been adding more tattoos to his body, even redesigning others.
If you want to get a tattoo inspired by the BTS idol, we leave you a list of 3 drawings that you can get according to your astrological sign and its meaning.
You could also be interested in: BTS' V impresses his friends with his incredible gorgeousness even after waking up.
Number 7
If you are a Sagittarius sign, you can replicate the 7 that Jungkook tattooed for the friendship of BTS. This sign is characterized by drawing something related to clocks, numbers, compasses or arrows.
This is in representation of the seven members.
Snake Astrology Sign
If you are of the sign of Virgo like Jungkook of BTS, this is characterized by tattoos with figures or minimalist styles. On the other hand, if you are of the Scorpio sign, they usually tattoo something related to strength such as snakes.

You can combine this drawing, since the idol has one in the form of the symbol that represents his zodiacal house.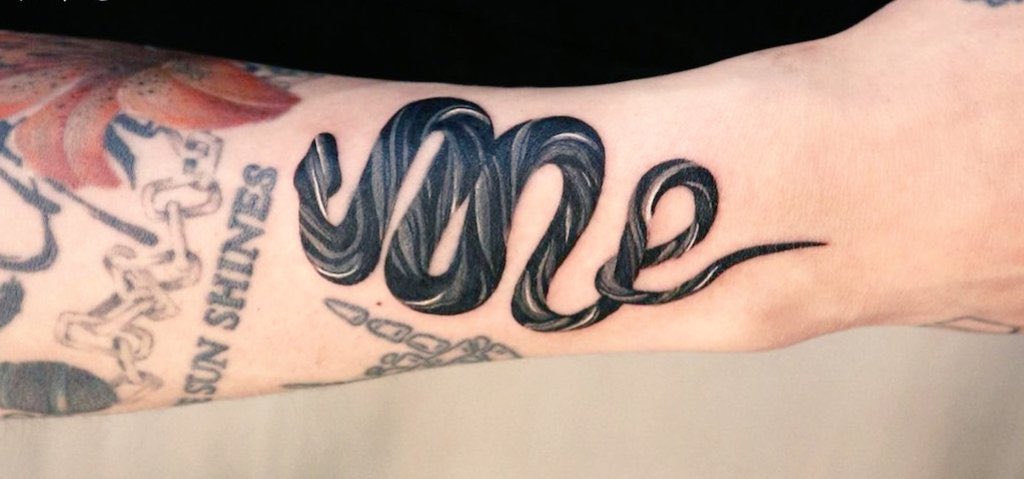 Birth flower
Finally, if you are of the sign of Taurus, according to the horoscope, these are characterized by being very sensitive. If you will get a tattoo it should be something related to flowers, just like Jungkook, who has one that represents the tiger flower, corresponding to his day of birth, you can make a similar one according to your date.
What's your Reaction?
LOVE
OMG!
HAPPY
CRYING
ANGRY
ZZZ