BTS's Jimin is one of the lead singers within BTS. Despite being one of the middle members, in his family he serves as the older brother. Although idols usually keep their loved ones private, ARMY apparently discovered this boy's identity.
It is unusual for family members of BTS or other Korean artist to be publicly known or reveal their identity, as they are not part of the showbiz world and do so to avoid being harassed. Some of the singers' siblings are known, such as J-Hope's sister, Jungkook's brother and Jin's brother.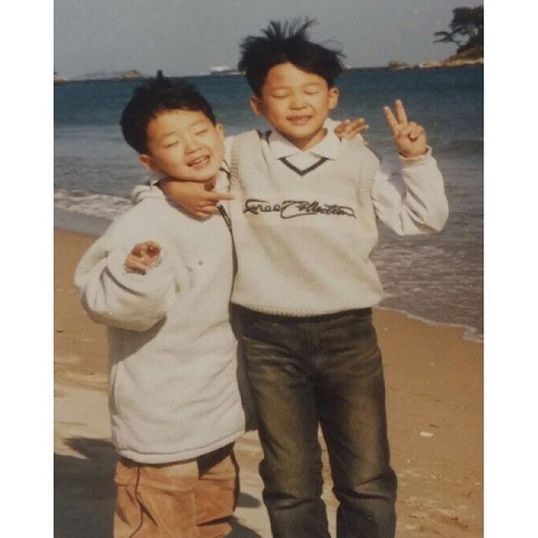 Other members, such as RM, V and Jimin, who are the eldest siblings within their family, are more reserved. However, on social media, the identity of one of them was revealed and drove ARMY crazy, as they claim that he looks a lot like Jimin and is just as handsome as him.
You could also be interested in: Charlie Puth may have fallen in love with Jungkook after getting to know him better.
Through social media, BTS's ARMY apparently discovered the profile of Jimin's younger brother. The only thing that was known about him was his name, Jihyun, and apparently he is younger than him only by two years, as they are 26 and 24 respectively. On the alleged Instagram account, the boy has uploaded some photos.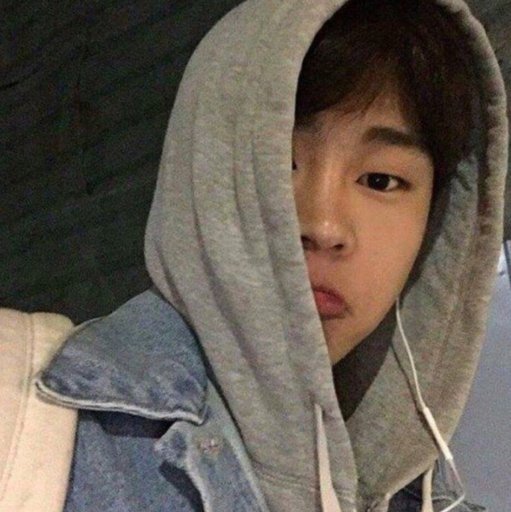 Moreover, some shared screenshots because Jimin allegedly accidentally followed his brother, revealing his profile on Instagram. Some fans were excited to meet the singer's brother, they even compared some photos of the two as they believe they are equally handsome.
What's your Reaction?
LOVE
OMG!
HAPPY
CRYING
ANGRY
ZZZ