When it comes to being a heartthrob, V of BTS knows how to charm his fans all over the world. Whether it's in his performances or through social media. A few days ago, the idol followed Jungkook's footsteps and allowed fans to ask him questions on Instagram.
One answer in particular became the star of the show . When V posted the question box, it was early evening in Korea and the sky was darkening all over the world. A fan seemed to be in a romantic mood when she posted this question, "Tonight, shall we go stargazing together?".
When the girl sent the message, they probably didn't know how likely it was that V would respond. But the South Korean not only responded, he wrote something that was enough to melt even the coldest of hearts and make the Internet collapse.
You could also be interested in:.
In his response, Tae wrote, "In two hours, watch the stars from there, I'll do it from here." It was easy to melt from the answer, which meant that if the girl stargazed in exactly two hours, V would be doing the exact same thing from where he is, meaning they would see the stars together.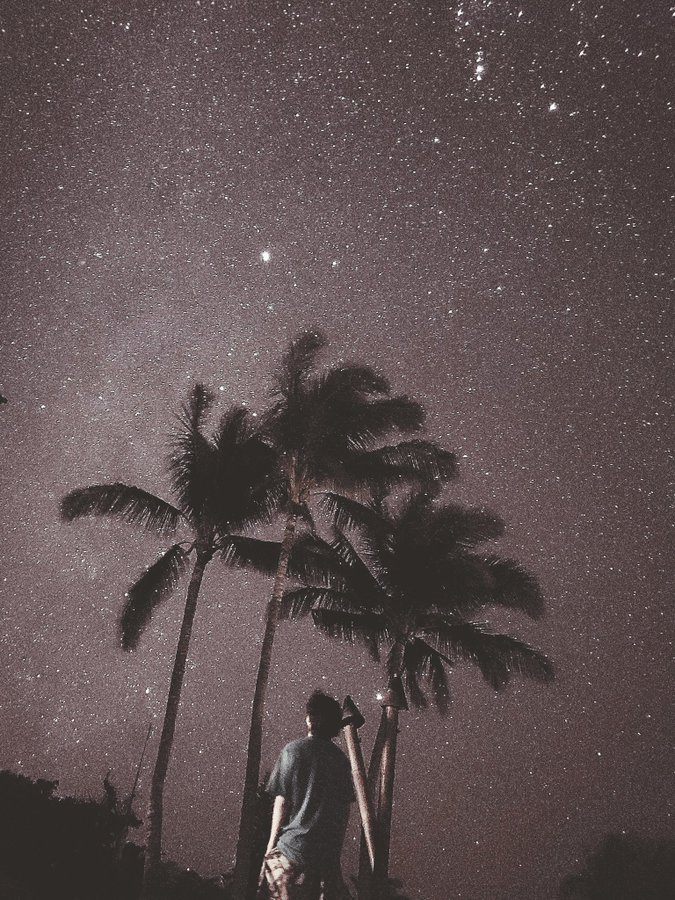 All the fans went wild with the intense flirting. While many were not surprised by V's beautiful words, others joked that they would also look at the stars even if it was daytime, just to do it together with the BTS member.