Due to COVID-19, it is not possible to meet and greet the idols. However, many artists and labels have been resourceful creating online gigs.
This time, JYP Entertainment announced an online fan meeting to allow netizens to meet the group's members. Woojin, Bang Chan, Lee Know, Changbin, Hyunjin, Han, Felix, Seungmin, and I.N. will be performing #LOVESTAY 'SKZ-X on February 20 at 3 p.m. KST.
The ticket information is not yet known.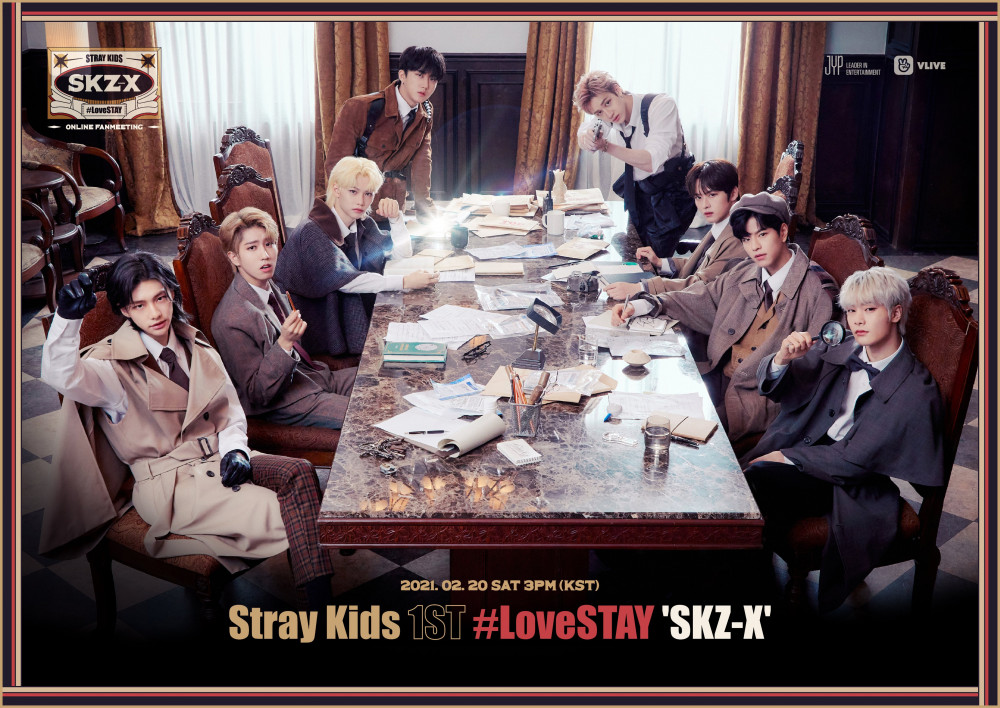 What's your Reaction?
Nice
OMG
In Love
Angry
Crying
Happy