Back in September 14, Player Unknown Battleground MOBILE shared the following photos:
Guess who is coming. pic.twitter.com/7gONmNMGgi

— PUBG MOBILE (@PUBGMOBILE) September 14, 2020
"New color" is on the way. pic.twitter.com/u9DYwcLOx8

— PUBG MOBILE (@PUBGMOBILE) September 15, 2020
A couple of BLINKs took this as a hint for a BLACKPINK collaboration and the game, and now it's official.
PUBG MOBILE X BLACKPINK "FUN MATCH" Gameplay Show is coming in November with other streamers. Event that will be broadcast on Youtube and Facebook.
The event will feautre the streamer DDEDDEDDEDDE, the TV Host Kim Hee Chul, and another streamer named BEENU
Streamer DDEDDEDDEDDE also shared a photo with the caption:
"Is it a dream…? I took a commemorative photo of the group during my break, but it is very unfortunate that Lisa was not there … Lisa is really a fan 🙂 It was a great honor to meet you all. I will definitely go to the concert"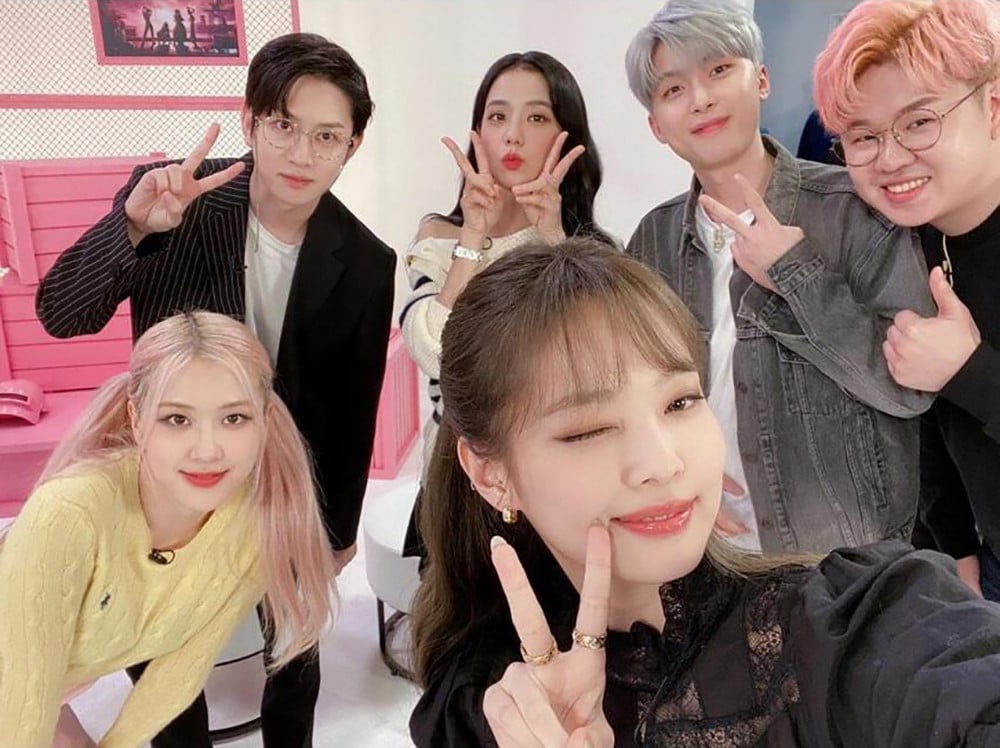 And just as he says, in the picture we can see DDEDDEDDEDDE, Kim Hee Chul, Beenu and also Rosé, Jisoo and Jennie but not Lisa.
However, it is a highly anticipated event, other game sources have also reported this awesome new.
What's your Reaction?
LOVE
OMG!
HAPPY
CRYING
ANGRY
ZZZ