MustM Entertainment, the agency of the band MustB and the artists NUVO and Oirum revealed they're going to debut an American named Daon.
They said:
We want to announce our plans to debut one of the first non-Asian male idols in K-pop.

Our apprentice is named Daon and he is from America. He has lived in Korea for 6 years.

He has many years of experience as an idol trainee in various companies and thus has advanced fluency in the Korean language, culture, and an understanding of idol life and expectations.

While training in various companies, Daon also has experience working as a songwriter in Korea, so he has various charms that he will be able to show in the future.

"
And they added:
We look forward to their debut which is being planned for early next year along with a comeback of MustB and also new music projects, groups and opportunities that are being planned and in the works within our company.

With these new plans, we are working hard to come back with an even stronger, new and improved MustB and MustM Entertainment. We hope you look forward to and show a lot of interest in our trainee Daon's debut and also the upcoming MustB activities and his new and better image.

"
Also, MustM created an account for him, the username is 'daon_mustm'
https://www.instagram.com/p/CHFxqxhrD_r/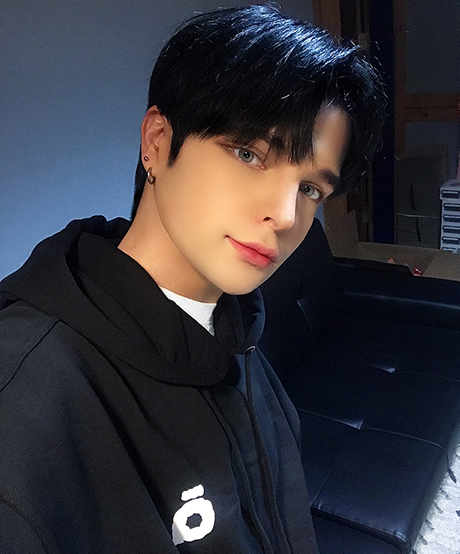 What's your Reaction?
LOVE
OMG!
HAPPY
CRYING
ANGRY
ZZZ