King Choice is known as one of the largest k-pop polling and voting websites.
Last year in 2019, Jimin was nominated to this same categorie and won the 'King of Kpop' crown by garnering 1,275,292 upvotes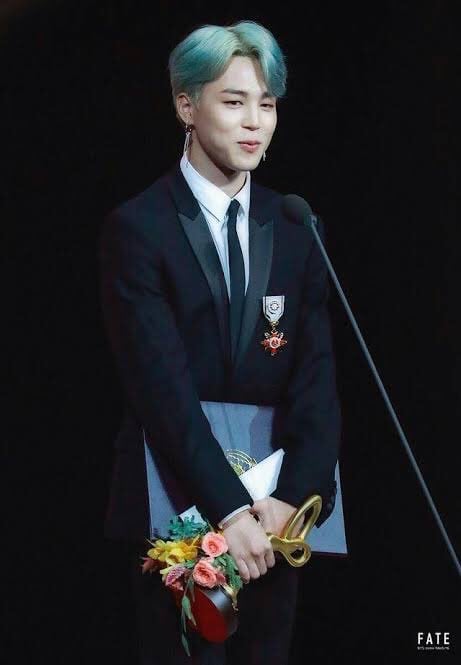 And this year, by the second in a row, he earned the title again, this time obtaining 12,568,794 votes in the poll that was carried out from October 16 to 31.
Likewise, he broke the record of the highest votes received by an idol on the website.

In adittion, he topped the 'Top Male K-pop Idol Dancer Rankings of 2020' in this same website earning 6,281,147 votes back in May of this year.
ARMY and netizens are very excited
What's your Reaction?
LOVE
OMG!
HAPPY
CRYING
ANGRY
ZZZ