The luxury brand Prada, known for specializing in travel accesories, shoes, leather handbags an others, named as the brand ambassadors to RED VELVET's Irene and EXO's Chanyeol in September of this year.
But now, just a month later, r and was called 'Psycho' and 'Monster'.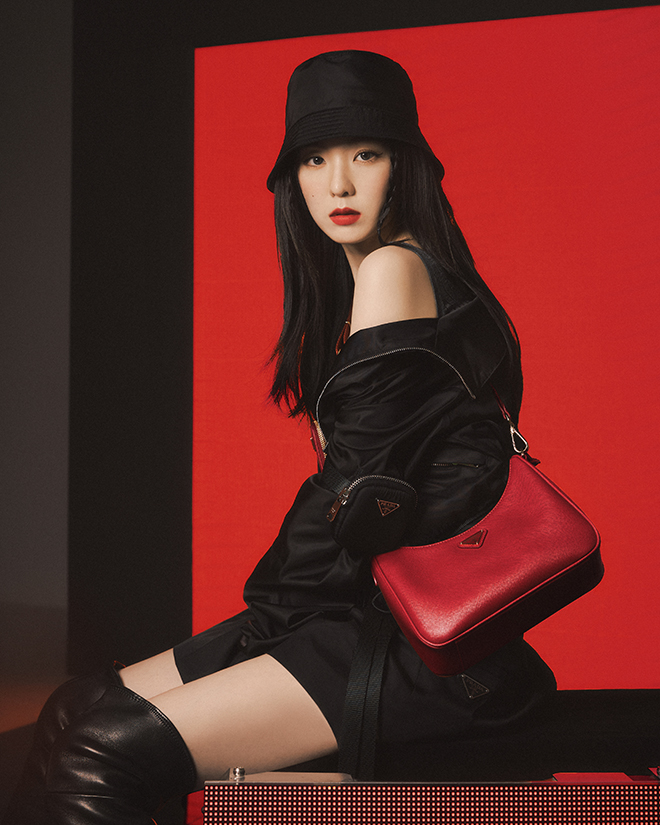 Irene apologized but the hate toward she was very intensive, even thes.
Lastly, .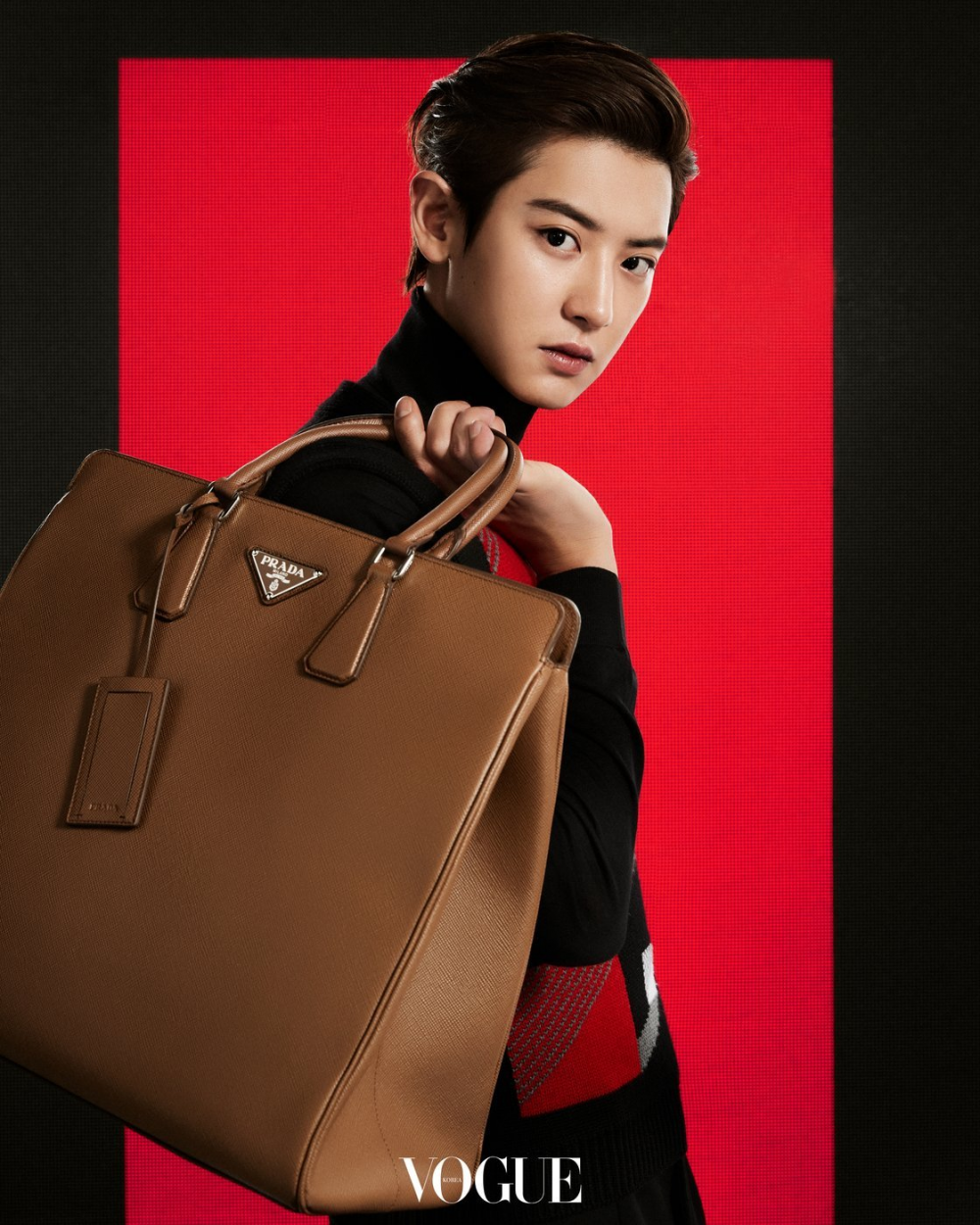 His agency SM Entertainment haven't released any statement, but netizens think that maybe the pictures shared by this alleged ex-girlfriend were photoshopped. However, Chanyeol haven't talk about it.
Experts believe this is a very bad promotion for Prada, having advertisement of two artist that are involved in controversy is a very difficult situation.
<